Juxtapoz
New Book: "Houston Rap" by Peter Beste
October 15, 2013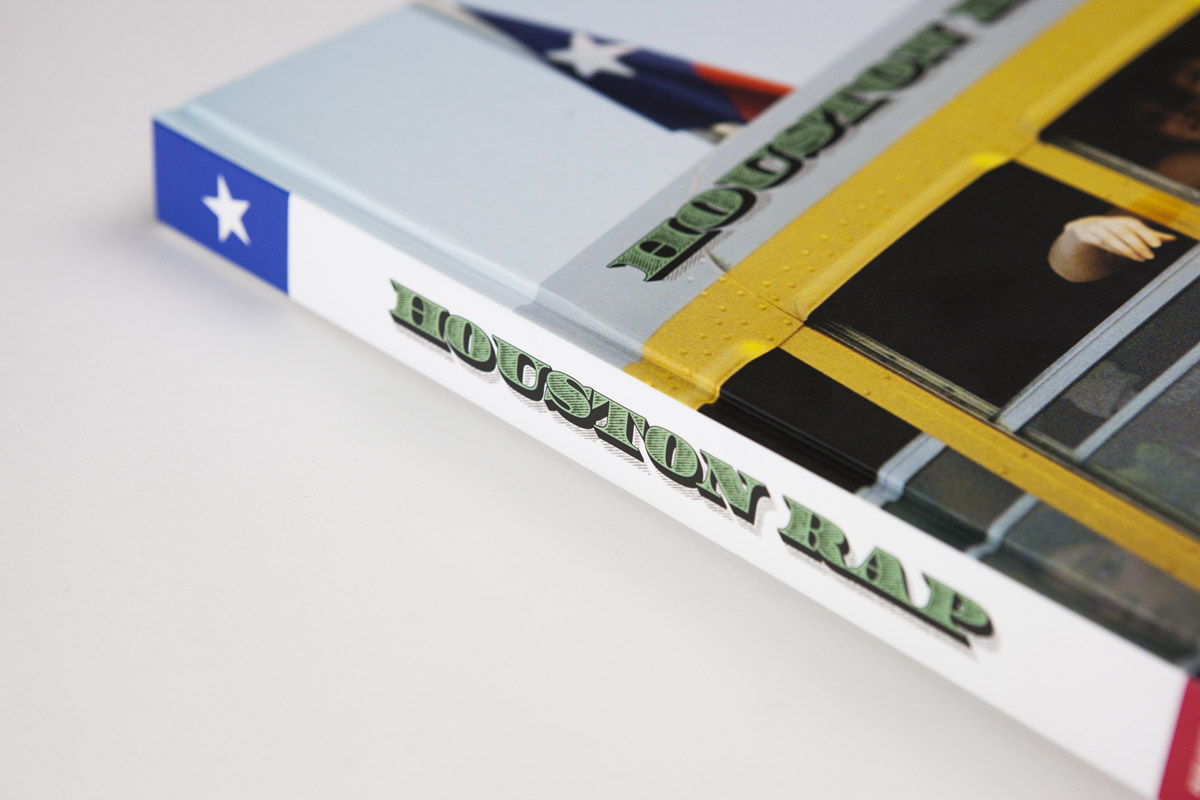 A great new book from photographer and former Juxtapoz featured artist, Peter Beste. (You know Beste for this series as well as his series covering Norwegian Black Metal). Houston Rap is an immersion into the everyday life of the Houston Hip Hop community. This hardcover 272 page book features the photography of Peter Beste who spent 9 years documenting the culture alongside writer Lance Scott Walker. The book is edited by Johan Kugelberg who also worked with Peter on his previous book True Norwegian Black Metal (Vice) which to date has sold through 8 editions.
Houston Rap profiles noted artists such as Bun B of UGK, Z-Ro, Willie D of the Geto Boys, Paul Wall to name a few sharing their reflections on the lives of departed legends such as DJ Screw, Pimp C, and Big Hawk.
The book also features community leaders, rappers, producers, businessmen, and family members, all providing an astonishing and important insight into a great American cultural narrative.
The Slipcased Exclusive version consists of Houston Rap hardcover book housed in a limited slipcase, packaged alongside a Fat Pat/DJ Screw 7-inch.
The Deluxe Bundle is the book housed in a limited slipcase, a Fat Pat/DJ Screw 7-inch, a Fat Pat "Ghetto Dreams" DVD, the Houston Rap Tapes companion handbook and DJ Screw's musical opus, All Screwed Up, pressed to wax as a 2LP for the first time ever.