Music
"David Bowie is" @ Victoria and Albert Museum, London
Mar 23, 2013 - Jul 28, 2013V & A Museum, London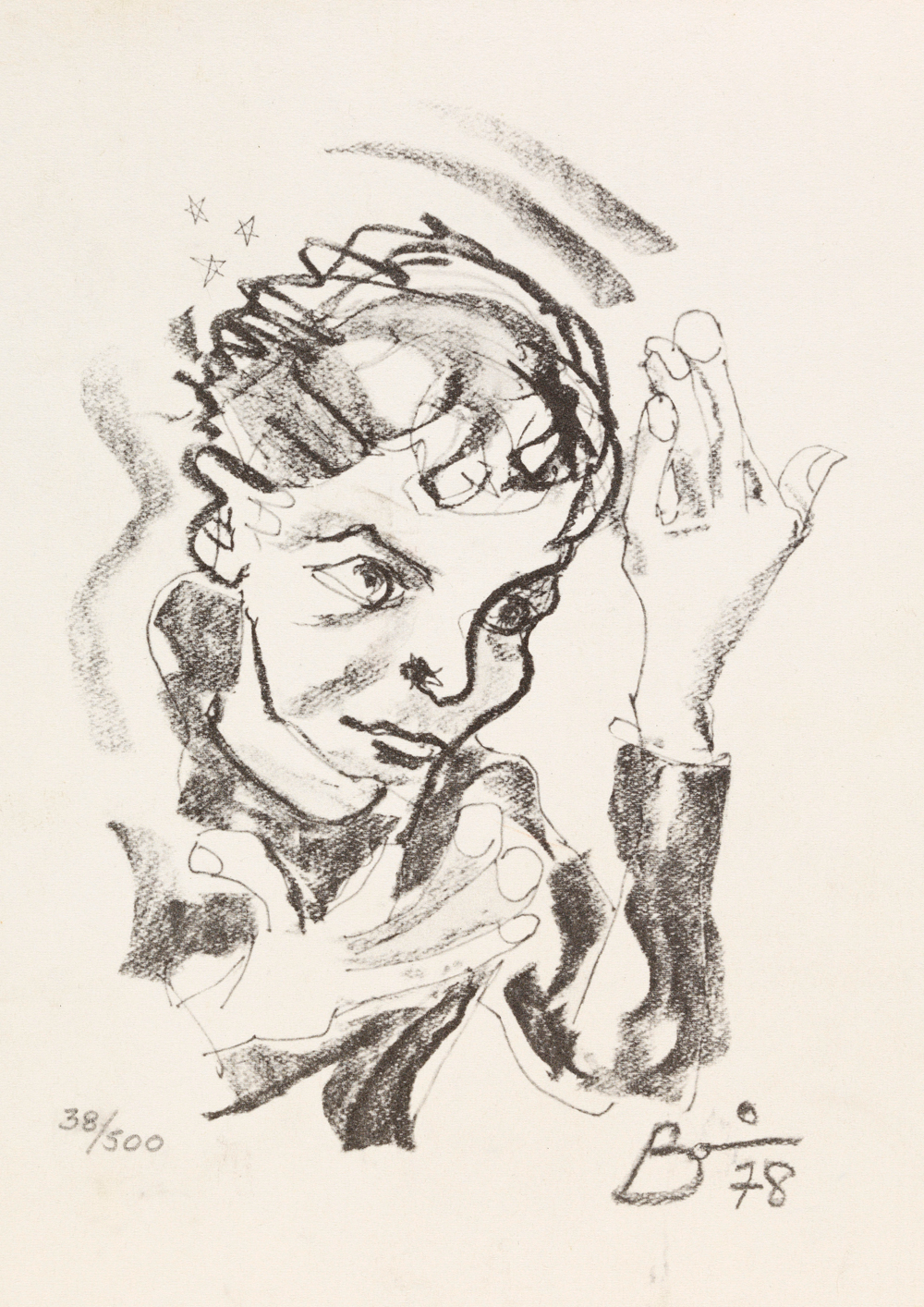 With his new upcoming album release
The Next Day
on the way, we have David Bowie on the brain, and we can't help but reminisce about everything from
The Labyrinth
to "Space Oddity". Coincidentally, accompanying this fondness for Bowie is an exhibition presenting a whole array of the musician and cultural icon's career. Titled
David Bowie is,
the exhibition will be opening at the Victoria and Albert Museum on March 23rd. The exhibition will be accompanied by a series of
events and talks
as well. Here are some details from the museum:
"On display will be more than 300 objects including Ziggy Stardust bodysuits (1972) designed by Freddie Burretti, photography by Brian Duffy; album sleeve artwork by Guy Peellaert and Edward Bell; visual excerpts from films and live performances including The Man Who Fell to Earth, music videos such as Boys Keep Swinging and set designs created for the Diamond Dogs tour (1974). Alongside these will be more personal items such as never-before-seen storyboards, handwritten set lists and lyrics as well as some of Bowie's own sketches, musical scores and diary entries, revealing the evolution of his creative ideas."

http://www.vam.ac.uk/content/exhibitions/david-bowie-is/




David Bowie is
March 23—July 28, 2013
V & A Museum
London, England