Juxtapoz
More Appreciation for Moebius
June 28, 2012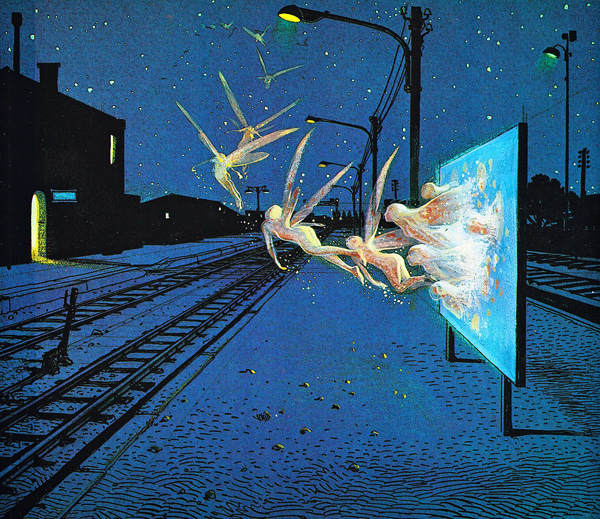 Going through a few old folders of inspiration this morning, and we were reminded of the great loss we have earlier this year in French illustrator Jean Giraud, aka Moebius. Famous for his work Blueberry and Silver Surfer, as well as his work with Heavy Metal, he had one of the most vivid and expressive imaginations of any artists of his generations. Here is just a selection of classic works...
here is a collection of black and white
we compiled earlier this year....
via