Installation
Miniature Models of Famous Artists in Their Studios
September 28, 2015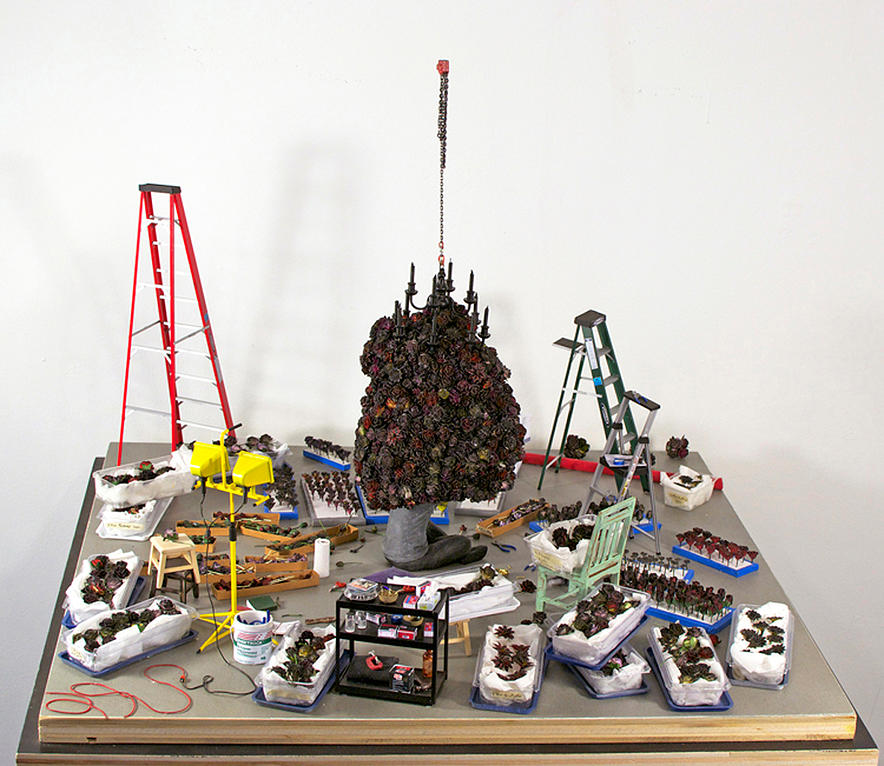 We are really enjoying New York-based painter and sculptor Joe Fig's miniature dioramas of famous artists in their studios. He has painstakingly sculpted the studios of everyone from Jackson Pollock to Andy Warhol!
Joe's new book, Inside the Artist's Studio was released by Princeton Architectural Press on October 6th, 2015.
Join Joe Fig at Warburg Lounge in New York on Monday, October 19th as he discusses with some of today's most exciting contemporary artists the innermost details of their working routines, how they set up their studio and how they set a creative mood in what's sure to be a riveting discussion.