Juxtapoz
Megan Whitmarsh "Fabricated Revisions" @ Mulherin + Pollard, NYC
Feb 21, 2014 - Mar 16, 2014MULHERIN + POLLARD, New York City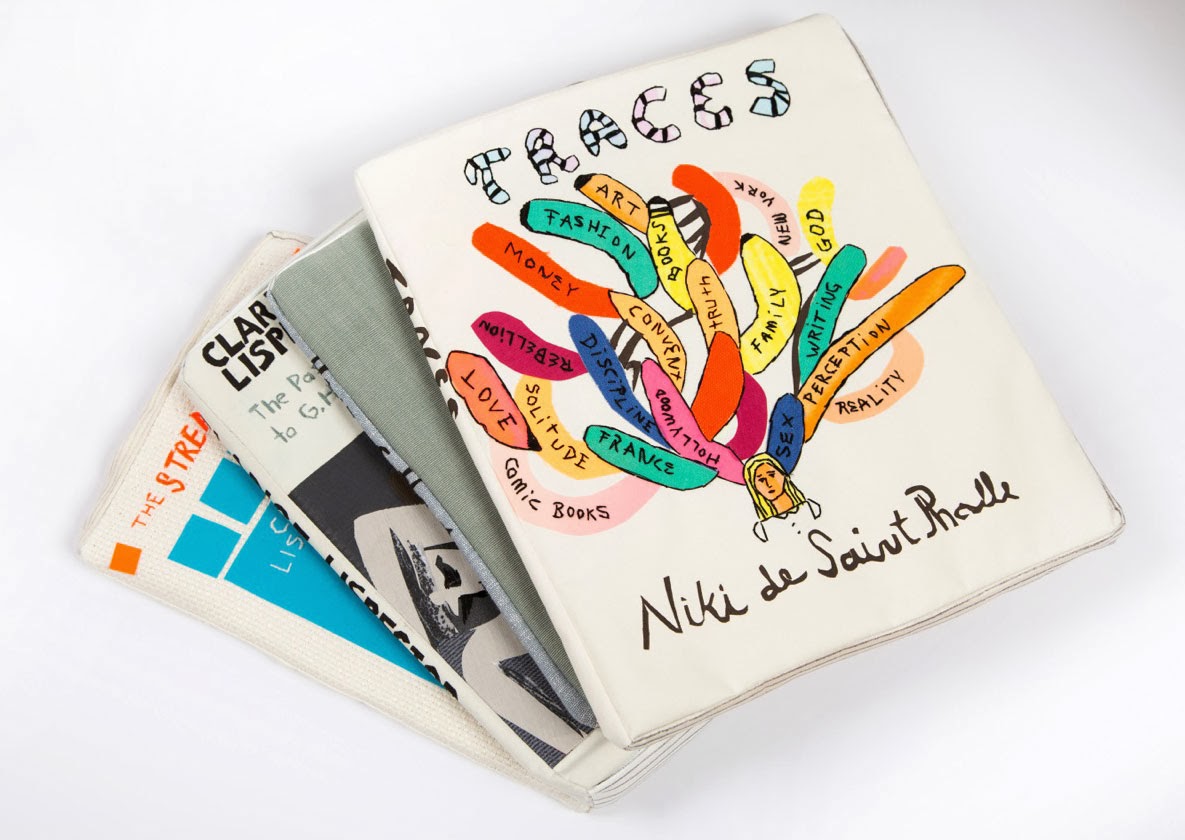 MULHERIN + POLLARD is pleased to present Fabricated Revisions, new work by Megan Whitmarsh. "I saw a handbill from a 1914 feminist meeting at a friend's studio. Its subject: was: "What does feminism mean to you?", Whitmarsh says."The way that I am interested in feminism is the way I am interested in many things. It's something peripheral to my view that influences my vision rather then being a focus. I am interested in watching the process of feminism rather then trying to locate it. I don't believe I could locate it. I trust the sideways view. Assurance is not reliable. So the process of feminism interests me and how it occasionally intersects with my life and my work. It just comes up when it comes up and then I am attentive to it.
"The artists I find compelling are mostly women and I decided to pay tribute to this personal fact. Many of these works are from a fictionalized past. From 1970-1980, Artforum devoted 5 of it's 99 covers to women artists." – Megan Whitmarsh, 2013
Working predominantly with textiles, Los Angeles-based artist Megan Whitmarsh uses hand-stitched embroidery to fabricate replicas of personal and cultural ephemera. Although she also creates comic books, paintings, drawings, and stop animation, Whitmarsh is best known for her hand-embroidered canvases and soft sculptures, which make reference to both contemporary pop culture and the 1970s and '80s eras of her childhood. She has worked with curators Robert Wilson, Todd Oldham, Dean Daderko, and Adi Nachman among others and has had projects commissioned by Art Basel Miami (Wolfsonian Museum), the Watermill Center, David Byrne, Amy Sedaris, MTV and etsy. She shows in galleries and museums internationally including recent exhibitions in New York City, Los Angeles, Amsterdam, Brussels, Zurich, Valencia, Malmo, Sweden and Sete, France.