Juxtapoz
Marco Mazzoni and Lindsey Carr @ Roq La Rue Gallery, LA
Nov 07, 2013 - Nov 30, 2013Roq La Rue Gallery, Los Angeles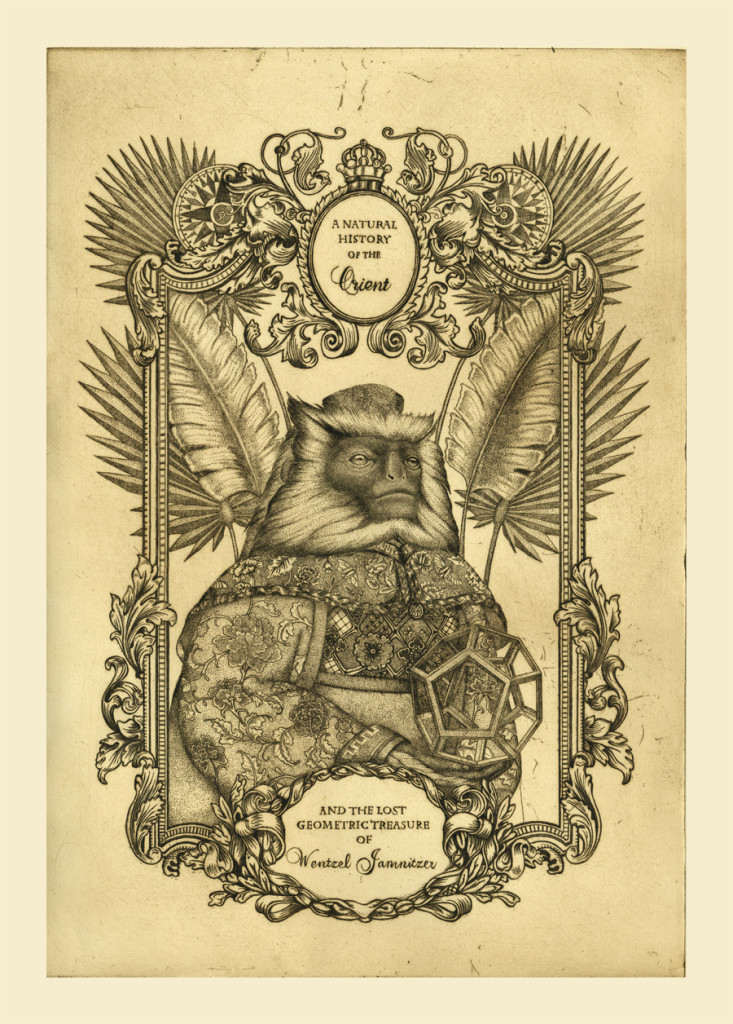 Italian artist Marco Mazzoni and British painter Lindsey Carr both have an exhibition at Roq La Rue Gallery in Los Angles open now through November 30th, 2013.
Marco Mazzoni creates beautifully disturbing drawings, dreamlike snapshots of faces flooded in an incandescent light as if in an overexposed photograph, and encircled by sumptuous flora and fauna. Using the symbology of the flowers and animals he depicts, Mazzoni references the ancient myths of feminine power and the remaining fragments of previously suppressed holistic wisdom from his homeland. His work is completely rendered in layered colored pencils, giving a muted stain glass quality to his rapturous yet witchy imagery. This new show also features an array of his wildly popular moleskin book drawings as well as a new series of drawings done in black pen, all featuring animals in various states of surrealistic transformation.
Lindsey Carr's exquisite watercolor and gouache paintings evoke the specter of Audubon if he had spent time in a Chinese opium den. Beyond mere whimsy however, her work also contemplates the destruction of wildlife and wildlife's place in a human dominated world. Her work sometimes contains hidden puzzles, references to historical events, and riddles. Her new show "La Petite Singerie" ("The Small Monkey") focuses on opulent aristocratic primates with copious and meticulous detail and gold leafing.
Marco Mazzoni
"Naturama"
new drawings
Lindsey Carr
"La Petite Singerie"
new paintings
Opening Thursday November 7th 2013 6-9pm
Runs through November 30th