Juxtapoz Turns 18 Group Exhibition @ Copro Gallery, Santa Monica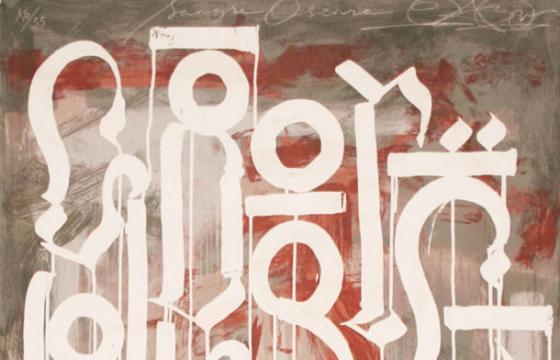 We turn 18 this year. Old enough to join the army, vote, serve on a jury, go to the prom, and, we even think we can adopt a child now. To celebrate, Copro Gallery in Santa Monica will be hosting the exhibition,
Juxtapoz Turns 18
, featuring works from a group of artists who have been featured in our pages over the past 18 years, including Retna, Todd Schorr, Shepard Fairey, Mark Ryden, Jeremy Fish, Marion Peck, Andrew Schoultz, Camille Rose Garcia, CR Stecyk III, and many others.
Juxtapoz Turns 18
opens on March 24, 2012, at Copro Gallery, Santa Monica, 8PM. The show runs through April 14, 2012.
We will be giving you updates over the next few weeks...