Juxtapoz
Joshua Marsh @ Jeff Bailey Gallery, NYC
Mar 29, 2013 - May 04, 2013Jeff Bailey Gallery, New York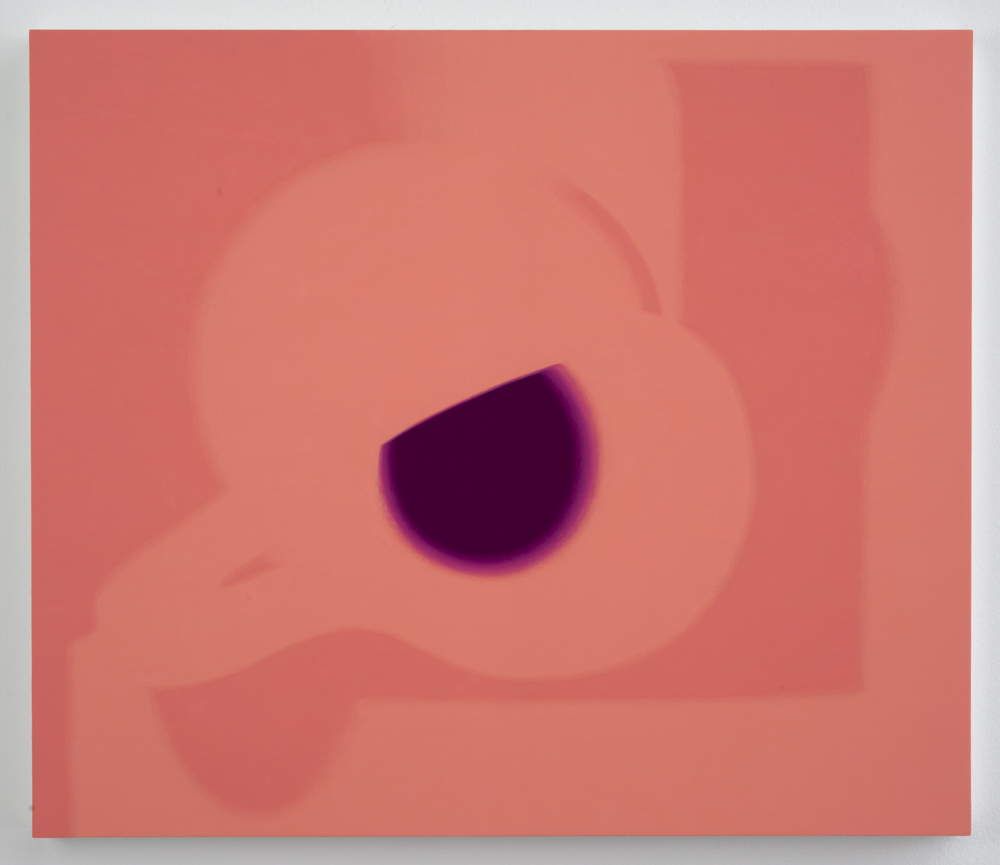 Just opened this past Friday at Jeff Bailey Gallery in New York is a solo show of paintings by Joshua Marsh entitled
As If
. The paintings vibrate with glowing hues and simplified still life shapes, functioning both as representational images and distinctly formal fields of color."Strong color and the play of light dominate Marsh's paintings, slowly revealing simple objects. Color functions as form, while objects and their surroundings border on dissolution.
Pitchers, tables, dustpans and brooms serve as subjects, but it is through their shapes, shadows and changing perspectives that Marsh pushes them into altogether different realms. The curves of pitchers suggest bodies; the interplay of other objects evokes openings and closings, solids and voids. Distinctions between what is observed and imagined break down, and being and appearance are as if equals.
Marsh may begin his paintings by observing an object, creating an invented form, or exploring the relationship between three and four colors. There is an obsession with the painted surface and with the evolution of each image. Ultimately, resolutions between painterly impulses and perceptual logic determine the final outcomes. " The show is on view until May 4th.
Jeff Bailey Gallery
625 W27TH ST (11th & 12th Aves)
NY, NY 10001 Tuesday - Saturday from 11-6