Juxtapoz
John Felix Arnold III "Pilgrimage" @ Shooting Gallery Sat. May 10, 2014
May 10, 2014 - Jun 07, 2014White Walls and Shooting Gallery, San Francisco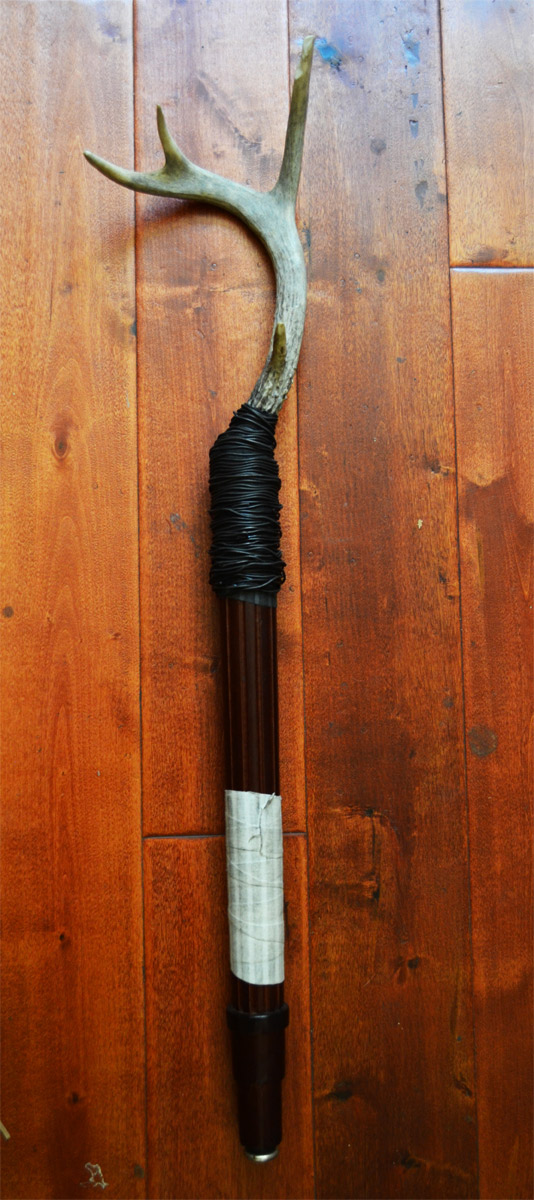 We are so backflippingly excited about the opening reception for one of our favorite artists and dear friends John FelixArnold III's show Pilgrimage this Saturday May 10 at Shooting Gallery in San Francisco.
These new works–painting, drawing, mixed media, installation and sound–will be Arnold's first solo exhibition with Shooting Gallery. The exhibition, running from May 10 through June 7, is a new installment in Arnold's series of hyperbolized visual depictions of a post-apocalyptic future world called Unstoppable Tomorrow. Past exhibition volumes have included Unstoppable Tomorrow Vol.1, Past from the Blast, The Love of All Above, Should I Stay or Should I Go?, Found in Darkness, Bright on Time, and In Memory Of.
Pilgrimage is set in a world where humankind's obsessive drive to dominate and innovate has lead to the reset of civilization wherein humans are no longer the dominant species. A group of beings known as the Astroknots–man-made storm-like entities created for the military, whose sole purpose is to devour everything in their path–have torn the world apart. Arnold's artwork follows a group of survivors who perceive the end of the world as a sign to change their ways and be more grateful for the lives which they do still have. They seek spiritual growth as a collective by becoming nomadic and beginning a Pilgrimage. The group has made a decision to search for fertile land, clean water sources, and meaning. The tribe strives to create a nurturing world from the wreckage of the past. They have mourned their dead, they have made their peace, and they wish to cultivate a higher state of being, a next phase of human evolution. Theirs is a phase in which self-sacrifice, lose of ego, and a true sense of consciousness is their guide. Having accepted their reality the survivors have come to exist in a state of gratitude for this new chance to cultivate their humanity and spiritual connections as they move forward on their great Pilgrimage.
There will be two site specific installations in the show allowing the viewers to fully immerse themselves in the Pilgrimage. One will be an environment which they have just left behind, one of the last remnants at their point of origin. The other will be a flatbed trailer structure built from found materials that will hold a reclaimed motorcycle frame sculpture (which will incorporate real skulls and bone) that acts as a mobile altar to one of their fallen comrades. Both installations will feature Arnold's neo-cave paintings on their fabricated surfaces and emit ambient soundscapes woven with recorded voices from members of the narrative. The audience is encouraged to engage both interactive installations. All of the components in this exhibition work together to create a multi sensory journey by which the viewer can experience this narrative.
And it's going to be an undeniably excellent experience. See you there! And in the mean time, please do your soul a favor and check out these other amazing pieces about this excellent artist and his awesome new show! We are especially in to the collaboration with our favorite oddities shop, Paxton Gate.

-Lalé Shafaghi