Juxtapoz
Joe Roberts "LSD World Peace" @ Needles & Pens, SF
March 19, 2015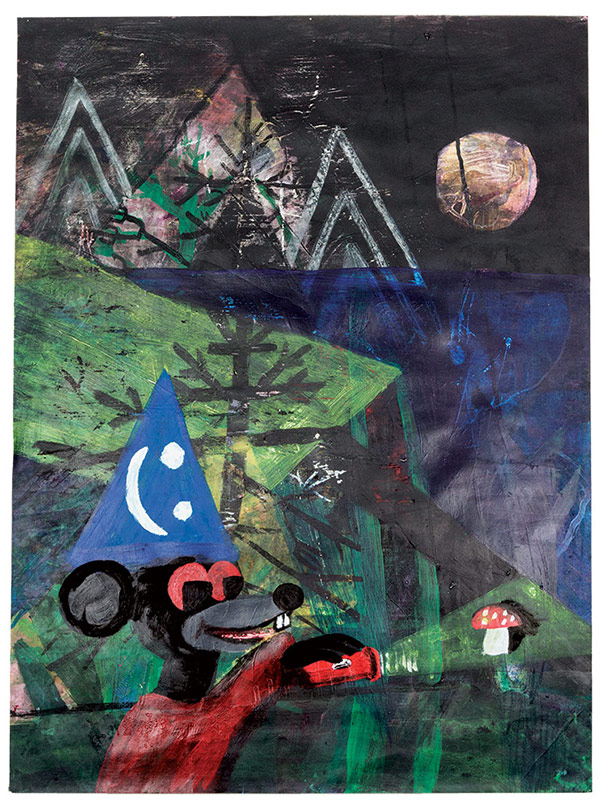 Needles and Pens in San Francisco is hosting a release party for Joe Roberts's new book of paintings, "LSD Worldpeace" published by Unpiano books. The book features 142 full-color reproductions of Roberts's funny paintings, which are influenced by comics. "Through the use of crayons, paper and found objects, his work creates a world of cartoon imagery laced with personal symbology and humor."

Check out an exhibit of Roberts's original painitngs and grab your copy of the limited-edition book this Thursday March 19, and through the weekend only.

There will also be release parties at Slow Culture in LA on March 27th and Kinfold 94 in NY on April 7th.