Installation
Recap: Adidas Showcase Debuts in Panama with another stellar skate-art line-up
July 05, 2017
Our friends at adidas Skateboarding continue to open and celebrate the emerging world of art and skate with their adidas Showcase series, this time with an exhibition in Panama City.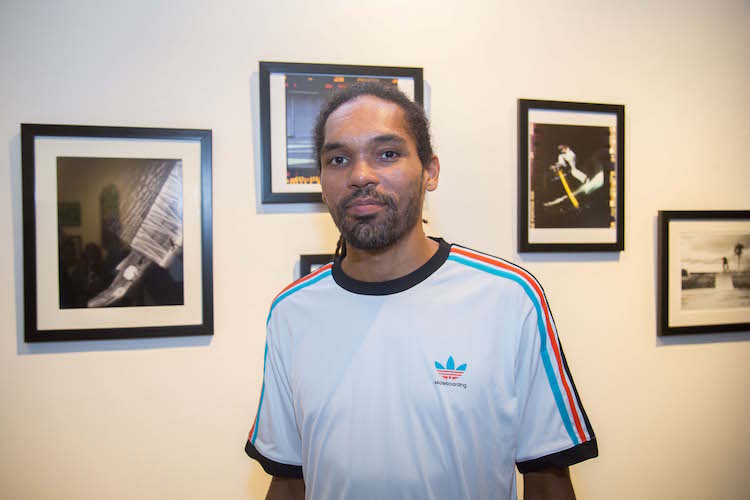 To celebrate World Skateboarding Day, adidas presented The Showcase in Panama City. This collective show inspired by the culture of Skate had its first stop in Latin America with an unprecedented quality of artists. Photography, drawing, painting, sculpture, video and music were some of the techniques chosen by this group of local talents of all ages, genres and races to exhibit their art.
The Showcase continues its tour of Latin America next July 20 in the Andean city of Santiago de Chile and has already confirmed venues in Buenos Aires, San Pablo, Bogotá, Lima and Mexico City. In this way, the most up-and-coming artists in Latin America will be able to expose their art in a friendly and super-distended context where good vibes prevail.
Find #adidasshowcase on Instagram to learn more about this activation.