Installation
Adidas Showcase Hits Buenos Aires, As the International Art Program Rolls On (Watch Video)
August 31, 2017
As we get ready to check out the adidas Skateboarding "adidas Showcase" in Los Angeles on August 31st, the program also had a one night kick-off event in Buenos Aires, Argentina recently, with an art show inspired by the culture of skateboarding and its effects into the underground art world.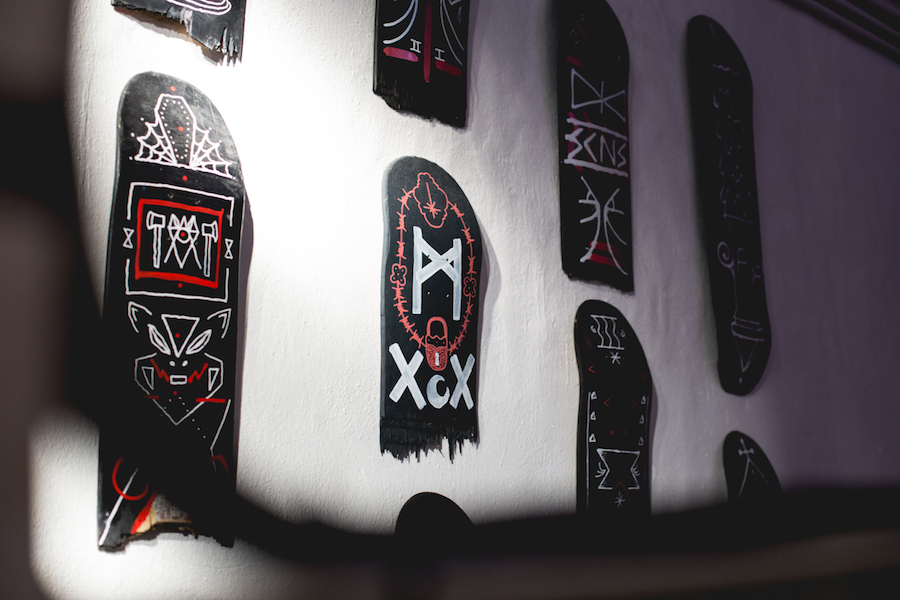 The traveling show, which we have been covering all year in both the US and Latin America, brought together photography, drawing, painting, sculpture, video and music, with the Buenos Aires stop bringing together local talents working in all these different mediums. Check out the video below and gallery above for the all the action.
The Showcase continues its Latin America Tour next September 15th in Sao Paulo and has already confirmed venues in Bogotá, Lima and Mexico City. Stay tuned!
Find #adidasshowcase on Instagram to see all the events from the past two years!