Juxtapoz
In the Magazine: Leif Podhajsky
July 21, 2014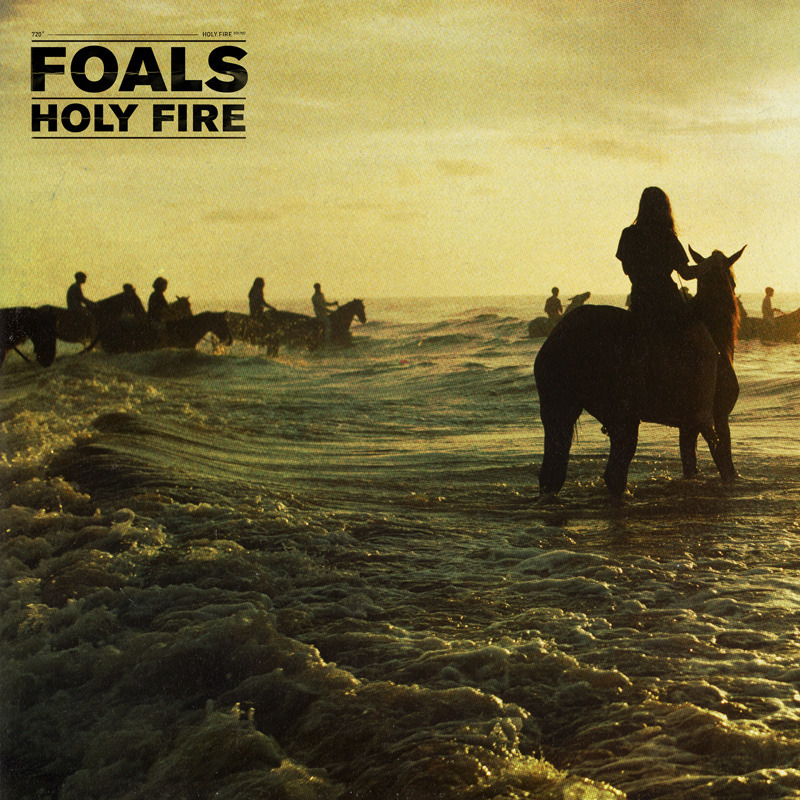 Read the full interview with Leif Podhajsky in our current issue, August 2014, on sale now.
Or recieve a free copy of the August issue when you subscribe today.
----
We are all, in our own fashion, constantly collecting. Over time, moments, experiences and visions accumulate within our own cerebral catalogs, compiling a personal database. Events and elements gather in the inner consciousness as we build and house a type of visual anthology. To the creatively inspired, this input can also become an output, almost as effortlessly as it was collected. Leif Podhajsky has mastered this process of visual remixing, creating psychotropic landscapes within his infinitely ethereal imagination. Provoked by defining experiences and visual attractions, Leif arranges these altered perceptions, visually melting reality together with dreamlike repetition and seductively combined overlay. —Hannah Stouffer
----
Hannah Stouffer: I understand most creatives are pretty self-critical, but what would you say are among the favorite pieces you've created? Do they tend to be things that took a long time, or works where the process was fairly simple?
Leif Podhajsky: I would have to say the pieces I did for Tame Impala's Innerspeaker campaign because it pushed me into new territory. I like things that come naturally and have a flow to them. It should be fun. I usually know when something is good because I get that excited feeling in my stomach whilst creating it. I'm pretty proud of everything I create.
I assume most of your work is done digitally, on the computer. Do you ever step back and imagine doing more manual collage and design work? I know you've been migrating toward film, which is kind of the opposite direction. What is most comfortable for you?
Most of it is digital, as I love the freedom technology allows to delve into so many interesting areas. But I would love to do some more hands-on stuff. I have a few pieces which are hand drawn, and a lot of textures I use are painted or handmade and scanned into the computer. Some days I definitely crave manual labor—building a house or digging in the earth.
Do you tend to work off of imagery, palette or an ideal? What guides your process, besides love?
I tend to work off a concept I wish to explore, letting this be the base for a creation. Whatever comes from that idea is usually very free from rules or process. I try to let it happen organically, and this is when the magic happens.
----
Read the full interview with Leif Podhajsky in the August 2014 issue of Juxtapoz Magazine.