In Session
SCAD Museum of Art Opens "The Centennial of Jacob Lawrence"
Sep 07, 2017 - Feb 04, 2018SCAD Museum of Art, Savannah, Georgia
"The human subject is the most important thing. My work is abstract in the sense of having been designed and composed, but it is not abstract in the sense of having no human content. I want to communicate. I want the idea to strike right away." Jacob Lawrence, indeed, strikes—like lightning—with the use of riveting color, injecting pathos and vibration into scenes of everyday life. He also heated up and served history with a sequence of paintings like Hiroshima, The Migration of the Negro, and War Series. In honor of the centennial of Lawrence's birth, the Savannah College of Art and Design Museum of Art presents Lines of Influence, appropriately showing not only painters like Josef Albers and Marsden Hartley, who inspired the Harlem-bred artist, the first African-American to be represented by a major gallery, but also contemporaries like Hank Willis Thomas and Kara Walker, who reference him in their work.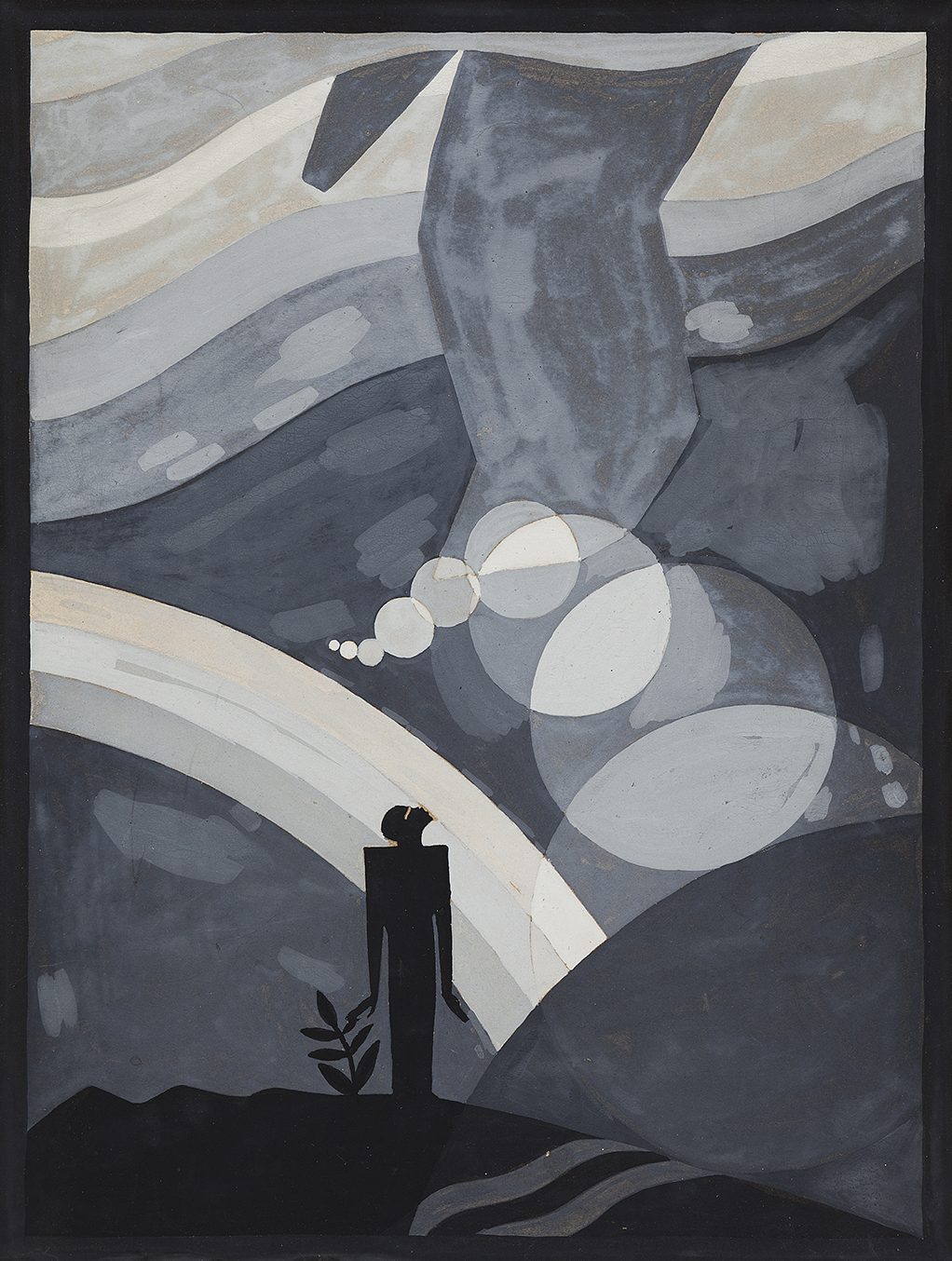 Lawrence took classes at the Utopia Children's Center and never looked back, earning a scholarship at the American Artists School in New York, receiving a Guggenheim fellowship, teaching 15 years at the University of Washington, and painting up until his death in 2000. Yet, as a young man, a private train car had to be hired on the way to a teaching job at Black Mountain College to avoid transfer to a "colored" car when crossing the Mason Dixon line—this, after a stint with the Coast Guard. Although he continued to paint during his stay, a bout of depression brought him to Hillside Hospital for 11 months. Such were the lines of Influence circling the acclaimed artist.
Beyond the beauty and narrative of the art, this exhibit, accompanied by a curriculum and teaching guide, shows at the right place and the right time, when we still need to look back and learn how to move forward on the issue of civil rights. The SCAD museum, housed in the oldest surviving antebellum railroad depot in the country, buoyed by the drive of its students, puts it all in historical, civil context.
Lines of Influences is on view at the SCAD Museum of Art September 7, 2017 through February 4, 2018.