Juxtapoz
Impossible Architectural Illustrations by Toby Melville-Brown
July 08, 2013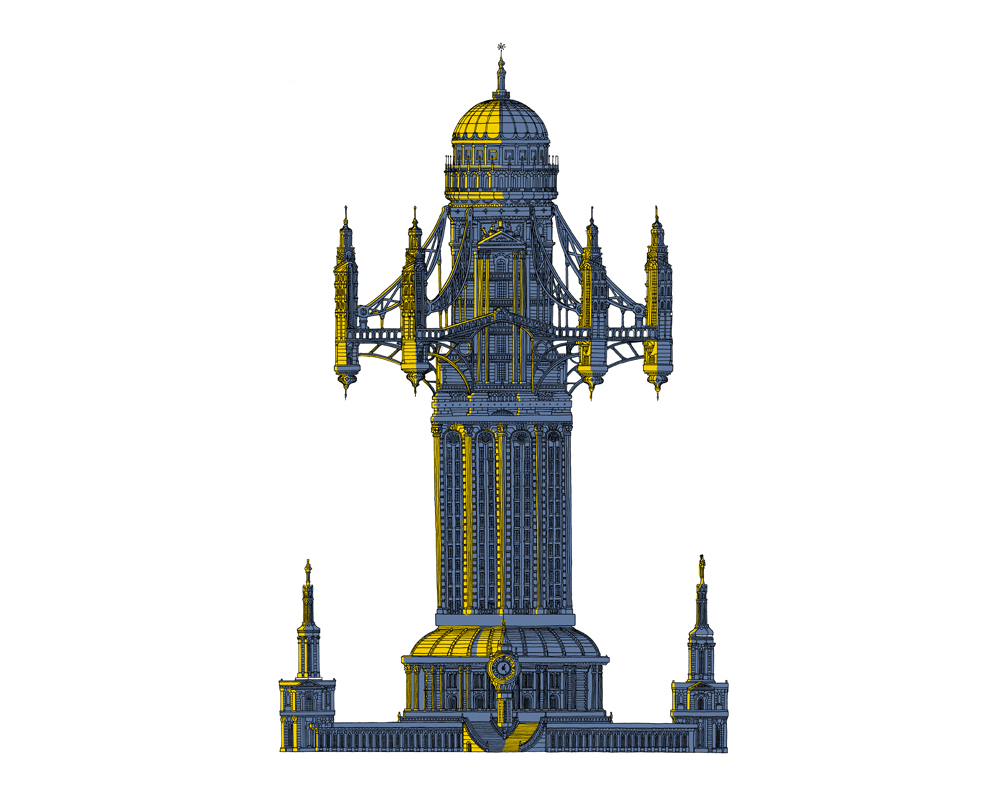 Toby Melville-Brown's The Tower Series explores various fantastical architectural scenarios in the form of skyscrapers. Toby explains, "I'm not commenting on environmental issues, nor condemning our excessive nature; I'm merely fascinated with the synthetic landscape we have constructed around ourselves."
"Each explores a different facet as to why we build the way we do," adds Melville-Brown.
The artist is selling 30 limited edition screen-prints of Tower Series from The Print Club in London.
via dezeen