Illustration
Vibe Israel: Assaf Benharroch Illustration
December 23, 2013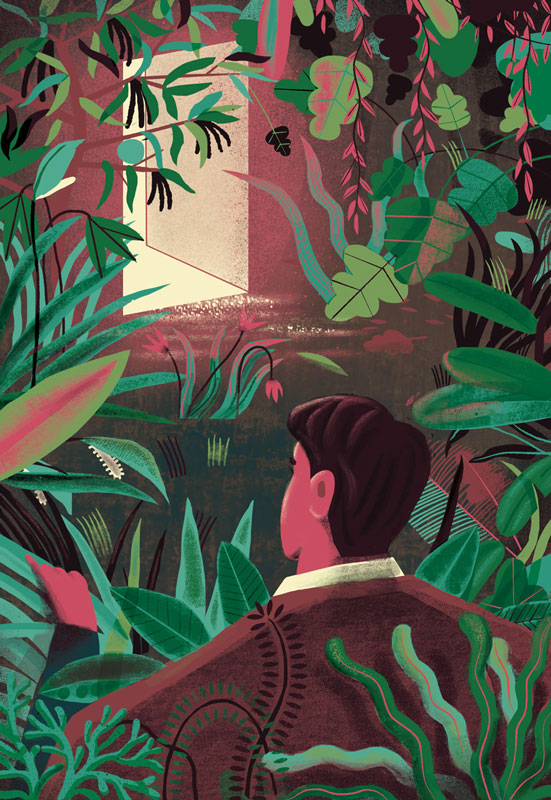 Assaf Benharroch's is an Israeli artist with a background in animation and a current focus on his own illustration style. These rich, lush images are the result that bring his interest in printing techniques into his illustrated works. I became more aware of his work after recently visiting Tel Aviv, Israel and focusing on the thriving scene in the middle east.
'I began developing my personal style of illustration simultaneously, working on several projects of my own in addition to freelance work. My journey included experimentation in several techniques such as screen printing and Lino cutting. '
Assaf was born in Kibbutz Sde Boker, Israel in 1978, and is currentlyiving and working in Kibbutz Galon with his wife and three boys. He finished his studies in 2008 at "Minshar" School of art in Tel Aviv, majoring in Animation and Design.
Thank you to Vibe Israel / Kinetis for making this journey possible.
Print / Web Editor