Illustration
Timo Meyer's Simple and Colorful Designs
July 21, 2017
Timo Meyer likes bright colors and simple, yet eye catching designs. This has brought him substantial commercial success, working with brands like Wired, T-Mobile, and Air France. It has also given his personal portfolio a simplistically beautiful appeal to any viewer. We asked Timo a few short questions to get an idea of who he is, what he's doing, and where he's going.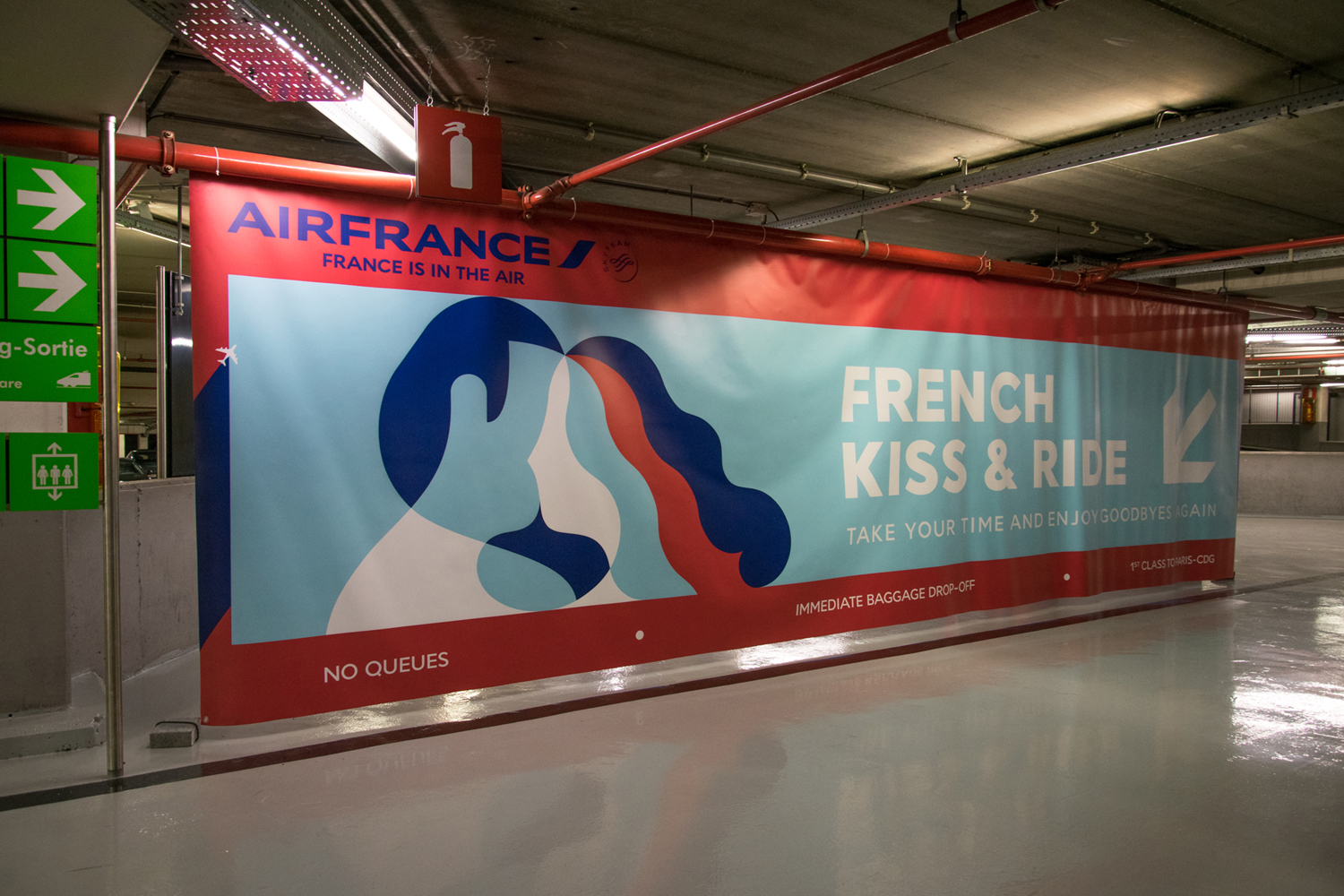 So what's your story? Where are you from? What's your background, how long have you been making art and designing?
I'm living and working in Bonn, the former German capital. I moved here years ago to study astrophysics, but right after university I went into the creative industry instead of working as an astronomer, and from there I became an Illustrator, which was truly my dream job. It felt like finally coming home after a long journey.
When did you start designing professionally?
I'm working as a professional illustrator since late 2014. Before that drawing and sketching started at night right after my daytime job.
How have you seen your style change from where you started to where you're at now?
More colors, more gradients, more experiments; that's it basically. I always liked minimalism, interacting shapes, and bold colors. That's the basis of most of my work. But apart from that I love to experiment with new styles and techniques, not always successfully.
Have you had any shows recently or any shows coming up?
No gallery shows. This year I was part of some really great collaborative projects called Permanent Records and Artists for Education, it would be cool to be part of a gallery show again.
Where do you see your work going from here? Do you have any plans to get into another medium?
Animating my own designs sounds interesting, as well as creating large murals. I try to be open to new techniques, even if it's way out of my comfort zone. Sometimes it's a bit scary, but it also can take you further.
Thanks Timo!