Illustration
The Ass and Titties Advent Calendar
December 19, 2016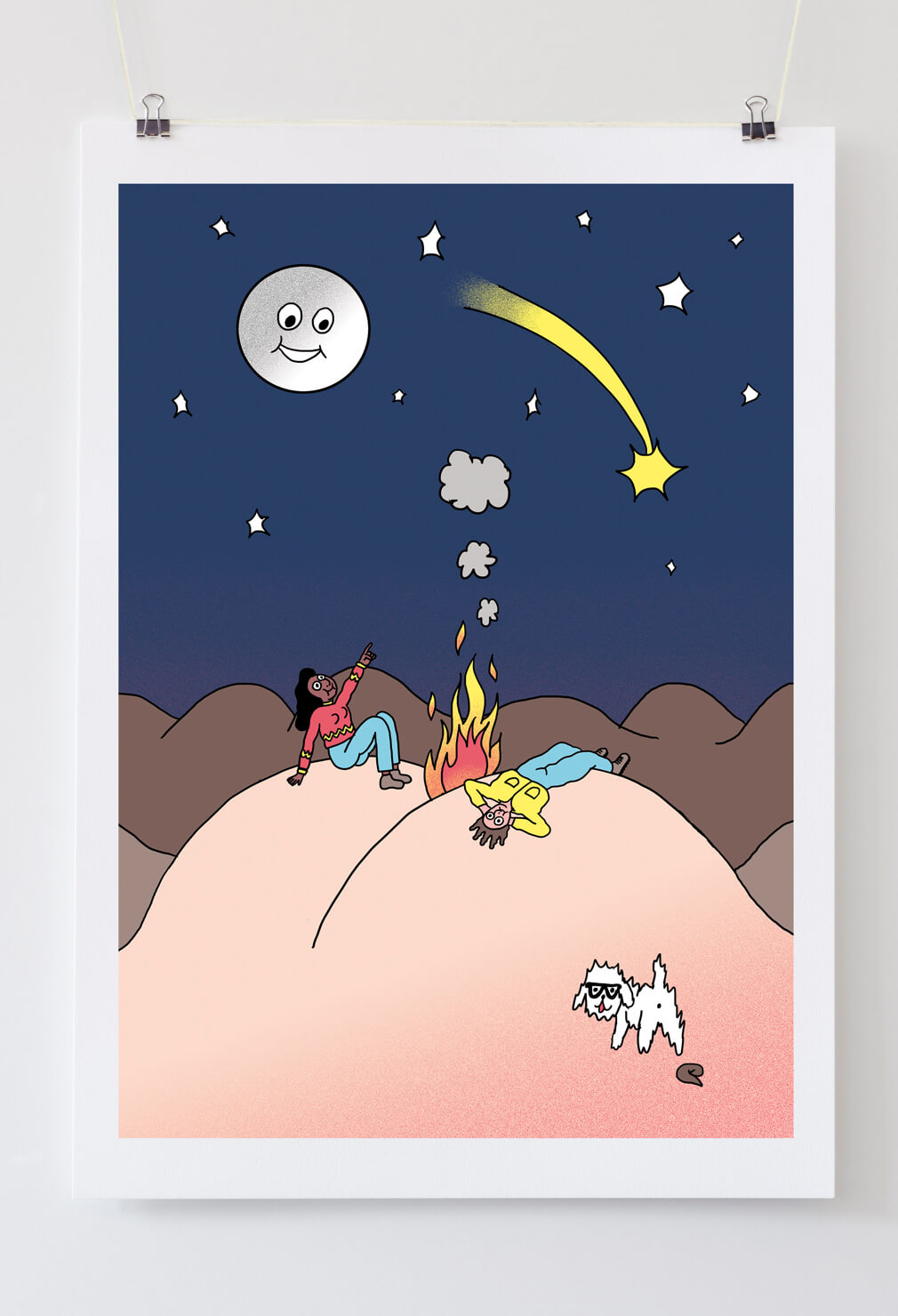 We can get behind this holiday advent calendar from eyewear brand Ace & Tate. For 12 days until Christmas they are revealing "cheeky" illustrations from some of their favorite artists and offering you a chance to win a print.
"A play on words became the inspiration for our advent calendar: don't expect striptease or lusty babes, we're giving you awkward with a pinch of humour."
Check out the Ass & Titties advent calendar here.
via itsnicethat