Illustration
Soey Milk's Beautiful Dance
April 04, 2013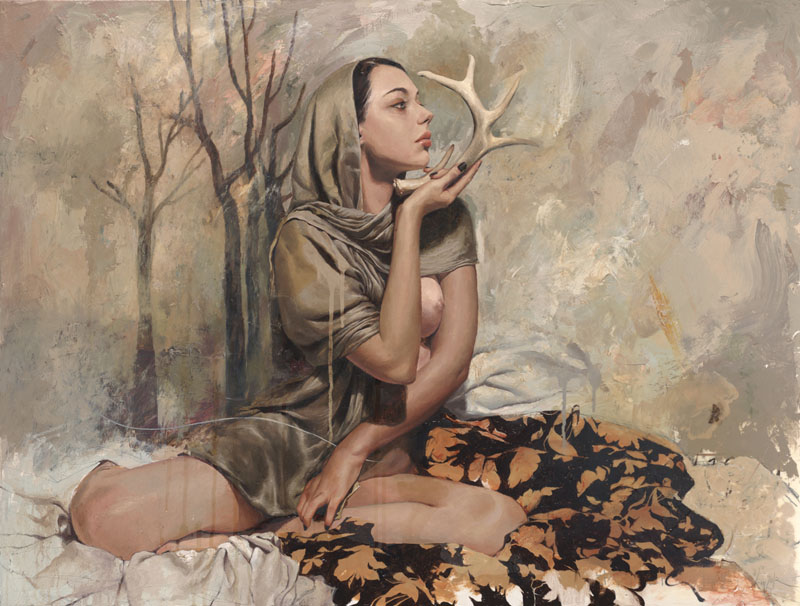 Soey Milk's work is some of the most stunning artwork I've ever seen. It's expressive, surreal, gorgeous and full of life's mysteries. Soey herself is just the same, full of energy and always working. What she presents with her finished work is profound and elegant.
It's no surprise to me that Soey originally wanted to be a ballerina. Her energy is always there and the focus and dedication that ballet must encompass is certainly apparent. She came to America to pursue a career in ballet but discovered drawing and painting and the rest is history.
Soey's work is made even more remarkable by the fact that she's only twenty three years old. What she possesses is beyond what most possess in a lifetime but thankfully she shares it with us all with her talented hands and super imagination, placing it on canvases and paper for us to all see and fall in love with.
Curated by Zach Tutor of Supersonic Electronic
Follow him at @supersonicart