Illustration
Sachin Teng's Incredible Imagination
April 07, 2013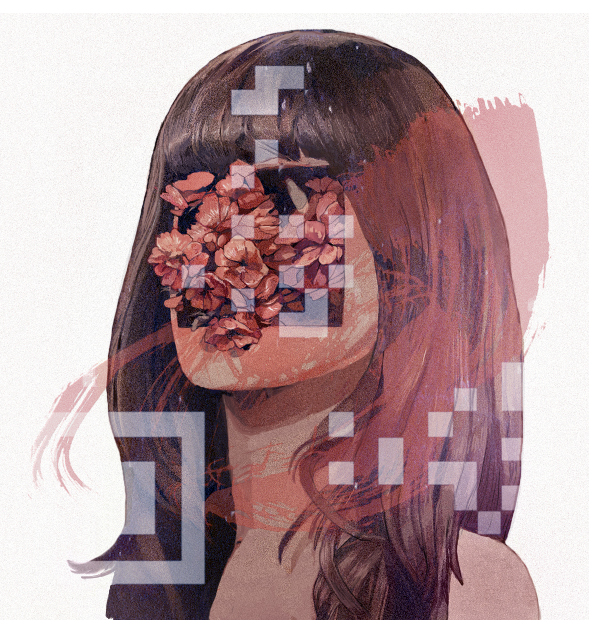 Sachin Teng was one of the first artists I was entirely blown away by upon discovering back in 2009. The style was so original and new, Sachin's ability at imagination clearly visible. As I followed his career his style and focus has only become more and more his own impressing me more so with every creation.
On Sachin's website he has an Illustration and a Fine Art section but both sections explore the combination of pop culture and imagination. Even many of his pieces involve divided subjects, their intricacies spilling forth from within or combining via some advanced technology that is yet to be with their surroundings. Sachin says that he "secretly writes fortune cookies" and the opening of his subjects, the looking in is all part of that. It's up to the viewer to read the fortunes, however.
Curated by Zach Tutor of Supersonic Electronic.
Follow him at @supersonicart