Illustration
Nod Young: Journey To The West
March 04, 2014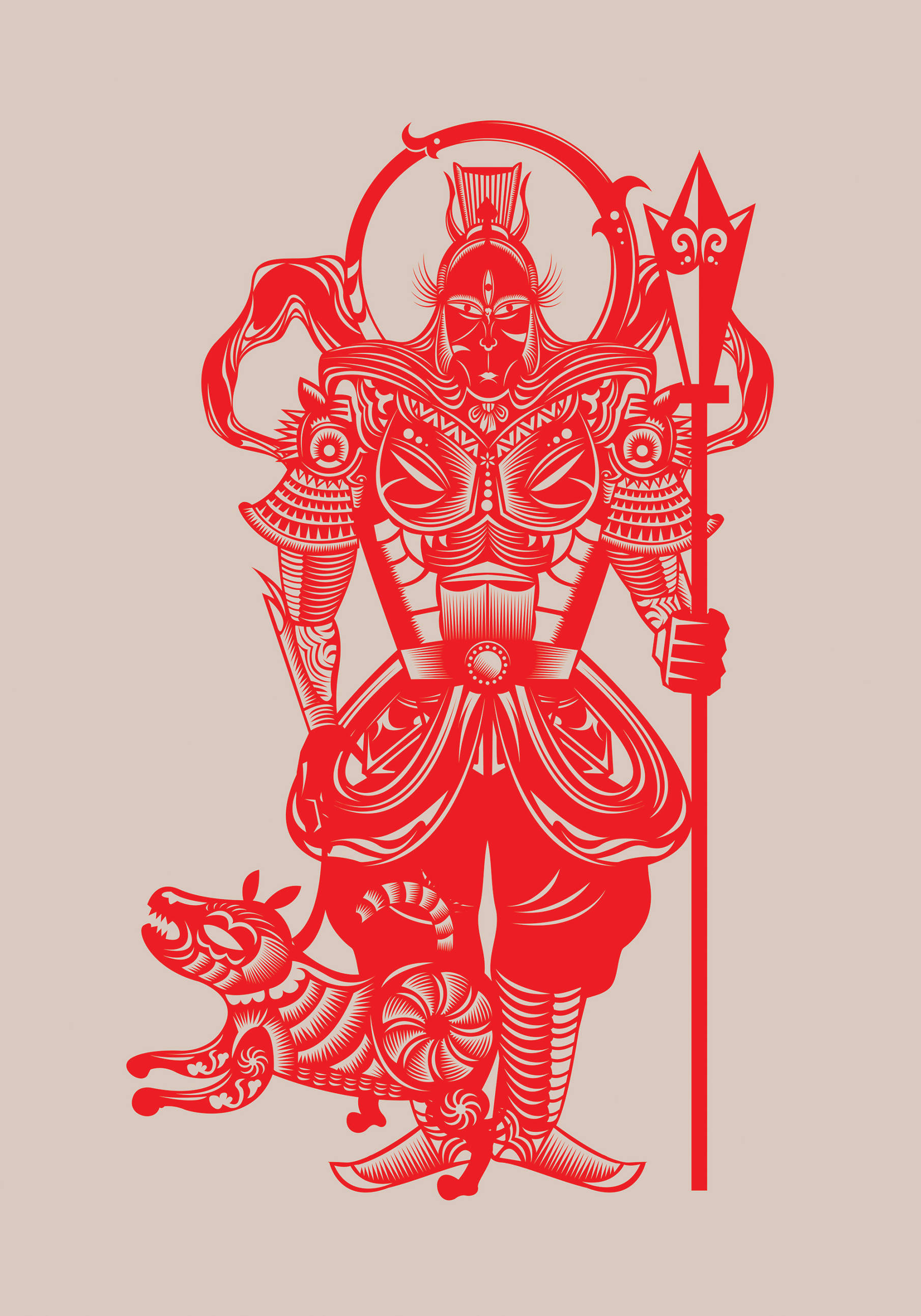 Based in Beijing artist and designer Nod Young illustrated this traditional Chinese story titled Journey To The West. Young has been imagining what these characters could look like for over a decade and he has now finally personified them.
From Wikipedia:
Journey to the West is a Chinese novel published in the 16th century during the Ming Dynasty and attributed to Wu Cheng'en. It is one of the Four Great Classical Novels of Chinese literature. In English-speaking countries, the work is widely known as Monkey.

The novel is an extended account of the legendary pilgrimage of the Tang dynasty Buddhist monk Xuanzang who traveled to the "Western Regions", that is, India, to obtain sacred texts (sūtras) and returned after many trials and much suffering. It retains the broad outline of Xuanzang's own account, Great Tang Records on the Western Regions but the Ming dynasty novel adds elements from folk tales and the author's invention, that is, that the Buddha gave this task to the monk and provided him with three protectors who agree to help him as an atonement for their sins. These disciples are Sun Wukong, Zhu Bajie, and Sha Wujing, together with a dragon prince who acts as Xuanzang's steed, a white horse.

Journey to the West has strong roots in Chinese folk religion, Chinese mythology, Taoist and Buddhist philosophy, and the pantheon of Taoist immortals and Buddhist bodhisattvas, which are still reflective of Chinese religious attitudes today. Enduringly popular, the tale is at once a comic adventure story, a spring of spiritual insight, and an extended allegory in which the group of pilgrims journeys towards enlightenment which each of them can achieve only with the help of all of the others.
via 607VISUAL