Illustration
Lust, Gore and Kristian Hammerstad
February 20, 2013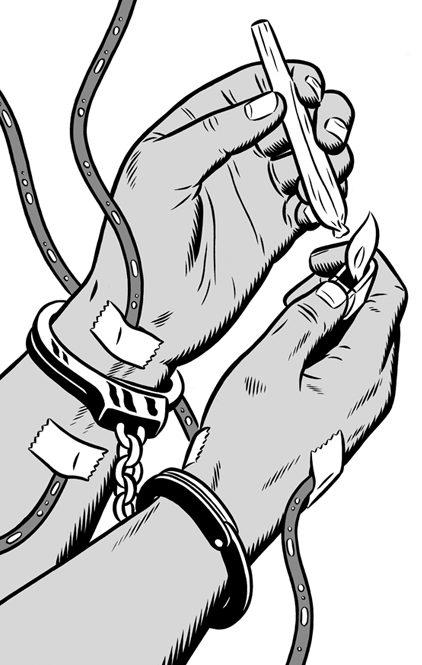 Kristian Hammerstad
is a trained illustrator and self-taught animator. He studied at Central Saint Martins College in the UK. 
After starting in commercial animation with friends and working for a few years in the UK he now works mainly as an illustrator. Kristian now lives and works in his native Oslo, Norway.
Kristian´s client list includes Penguin Books, AOL, The New Yorker, The New York Times Magazine and Wired Magazine.