Illustration
Johnny Dombrowski Illustration
April 12, 2014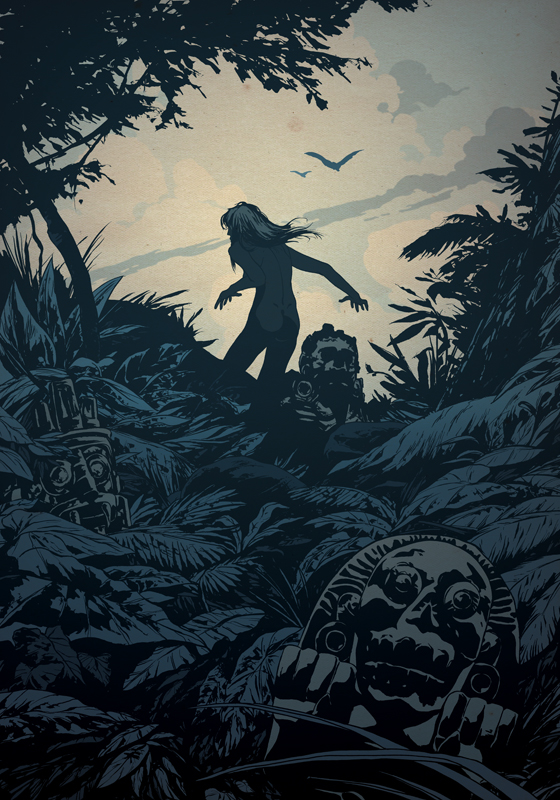 Born in Connecticut,
Johnny

Dombrowski
is an incredibly intricate and talented illustrator, now living in New York City, where he received a BFA degree in Illustration from the School of Visual Arts. His renderings and palettes are gorgeously complex, working with various perspectives and intriguing compositions.
Dombrowski
is well versed in both traditional and digital media and his skill level is apparent in his personal and commercial works.