Illustration
John Guthrie's Watercolors
January 31, 2014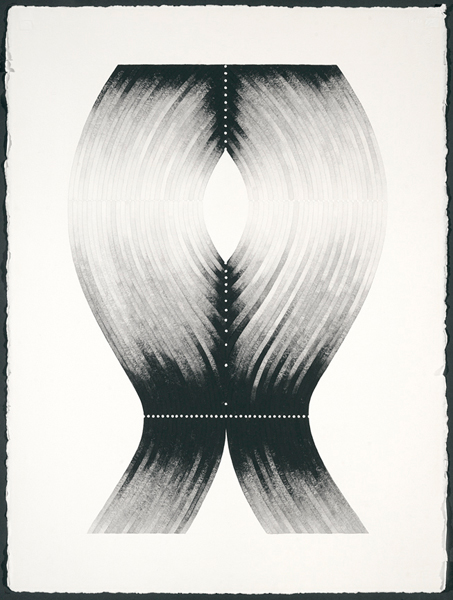 John Guthrie was born in Lima, Ohio in 1961. Through his youth he studied math and science which culminated in a degree in Aerospace Engineering from the University of Cincinnati in 1985. After graduating and working in submarine acoustics he quit his job and enrolled at the Massachusetts College of Art, graduating in 1992. Painting ever since, he lives and works in Boston. John has had solo shows at Judy Ann Goldman Fine Art and the Gallery at Green Street in Boston, in addition to Vox Populi in Philadelphia.
While his paintings take on various forms the subjects of each series are interconnected and speak to his desire to communicate the awe inspired by the grandeur and inherent spirituality he finds in nature. He does this by combining increasingly complex and sophisticated combinations of colors in patterns that in some ways refer to nature, and that challenge the notions of a color's identity.
His influences include not only Abstract Expressionism, Rothko in particular, but the subtle minimalism of Agnes Martin, the succinct geometry of Joseph Albers, and also spiritual art from other cultures including Arabic mosaics and Mandalas. He combines various sensibilities to create work that, while identifying with many, transcends a particular movement or period in art and is wholly his own.