Illustration
I Love Dust: The Ride
May 10, 2012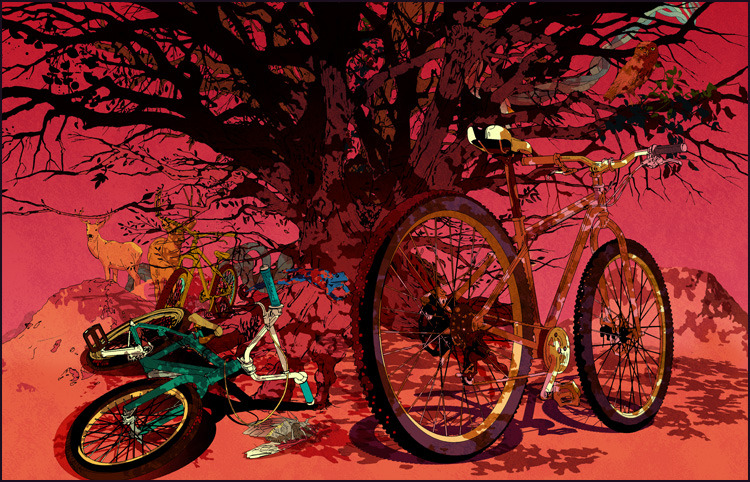 '
We have been working alongside Andrew 

Diprose

since the beginning of The Ride Journals life and have worked on 4 covers to date.
Each cover takes a look at different aspects of biking and is designed to reflect the season in which it is released.' Great series of bike related illustrations from
I Love Dust-
a multi-disciplinary design boutique specialising in creative solutions from graphic design and illustration to animation and trend prediction.