Illustration
Tonight: Hannah Stouffer x The Standard, Hollywood
March 20, 2014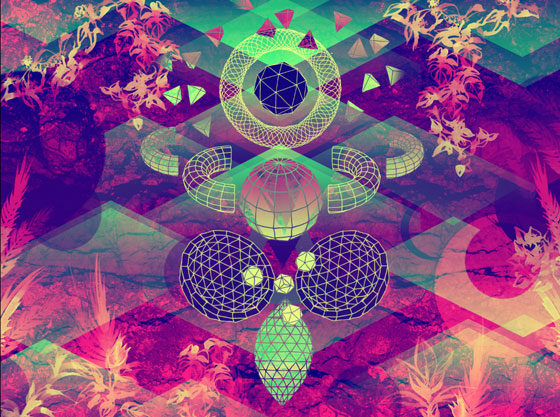 In Hannah Stouffer's latest installation 'Framework, Repetition' for The Standard, Hollywood, she pays homage to both organic and metaphysical elements through the use of prismatic reflections, gradient light, geodesic supports and our naturally occurring environmental landscape. Stouffer released a series of 4 new limited edition, archival prints in conjunction with her show, available online only, HERE.
Opening Reception:
Thursday, March 20th
7-9pm till late
Juxtapoz's own Hannah Stouffer (born 1981) is an American artist and illustrator living and working in Los Angeles, CA. Stouffer is identified as both a commercial and fine art illustrator, best known for her intricately executed imagery and shadowy and ethereal themes. Known for her feminine, decorative embellished work counterbalanced by macabre motifs, Stouffer has maintained a strong presence in the commercial illustration world while simultaneously exhibiting her work as a fine artist.