Illustration
Feature Submission Friday: LUISA RIVERA
August 08, 2014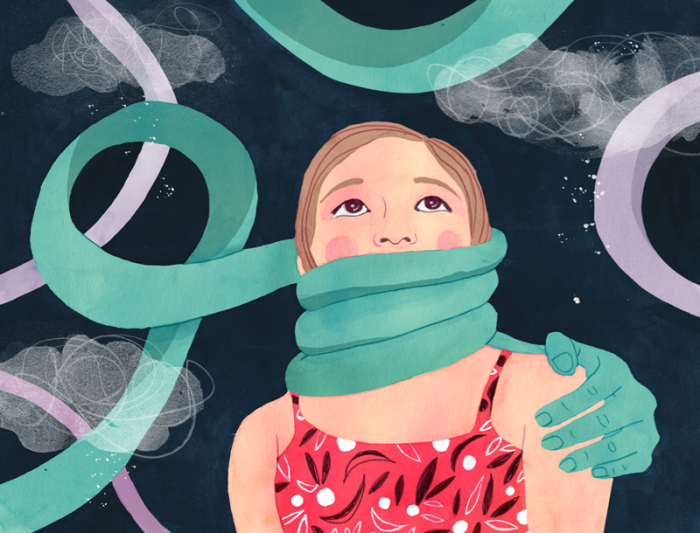 Luisa Rivera is an artist and illustrator born in Santiago, Chile. She earned her Bachelor of Fine Arts in 2011. In 2012 she obtained a Fulbright scholarship to pursue her Master of Fine Arts (MFA) with a specialization in Illustration at Minneapolis College of Art and Design (MCAD), where she is currently a graduate student.
Rivera has published three illustrated books (Subterra, Breviario Mínimo and Trenzas), and has worked with clients such asTransparency International UK, Deloitte, La Peste magazine, Almagro, UVA MAG, Seña, among others. Also, her work as been exhibited and selected by publications like Creative Quarterly 34 (USA) Diccionario de Ilustradores Iberoamericanos (Dictionary of Latin American Illustrators; Spain) and London International Creative Competition 2013 (England).
In the year 2013 she obtained a FONDART (Fondo Nacional de Desarrollo Cultural y las Artes), which currently is the main and most important source of funding for artists in Chile.