Illustration
Facundo Argañaraz @ The Popular Workshop
March 22, 2012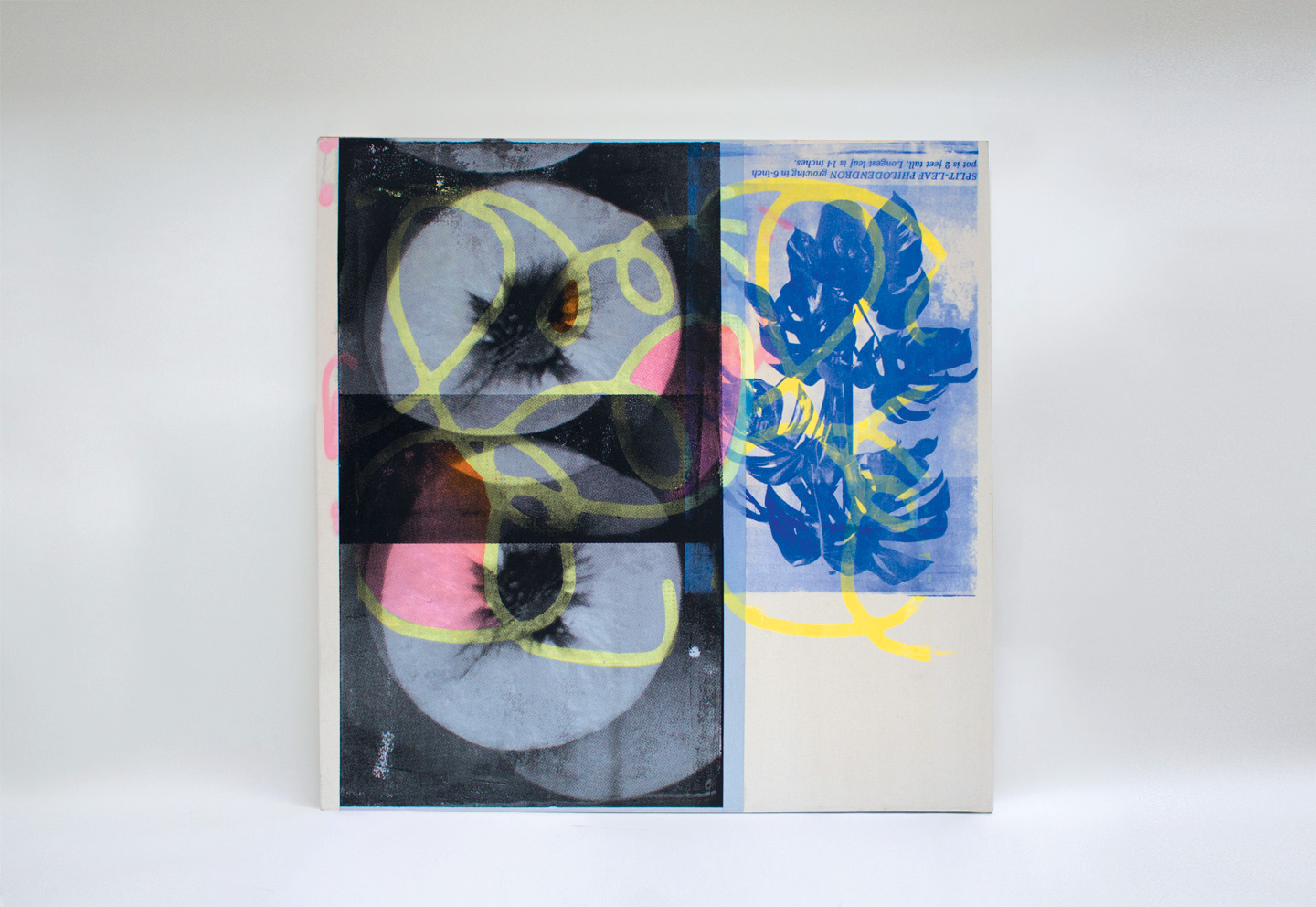 Facundo Argañaraz
March 23 - April 27, 2012
Opening Reception March 23, 2012, 6-10pm
The Popular Workshop
"…the future is inevitable and exact, but it may not happen. God lies in wait in the intervals."
The Popular Workshop in San Francisco is proud to present Rapture Ready: Space Planning and Aesthetics, a new body of paintings, sculptures and works on paper by Facundo Argañaraz, opening March 23, 2012 from 6-10pm. The exhibition seeks to playfully create a self-reflective space aimed at confronting, and living within, the conditions of contemporary aesthetics locked into an ever expanding present— laying bare (after the future) the entropic characteristic of Modern constructs and the erosion of content through time. Accordingly, Argañaraz attempts to mine what is left—the surplus of fossil forms—in order to keep, in these times, acting upon the impossibility of creating new reciprocal art forms and the equally persistent impossibility of not.
For this new body of work, which includes paintings, sculptures, and works on paper, the process consists of exploiting a wide range of mark making tools (silkscreens, transfers, spray paint, roller pads, etc), ready-made forms, and found imagery (as cultural debris, waste, etc.), in order to arrive to and organize the resulting visual fields into abstract, constructed compositions.