Illustration
Allan Innman's Photorealist Pop
April 02, 2013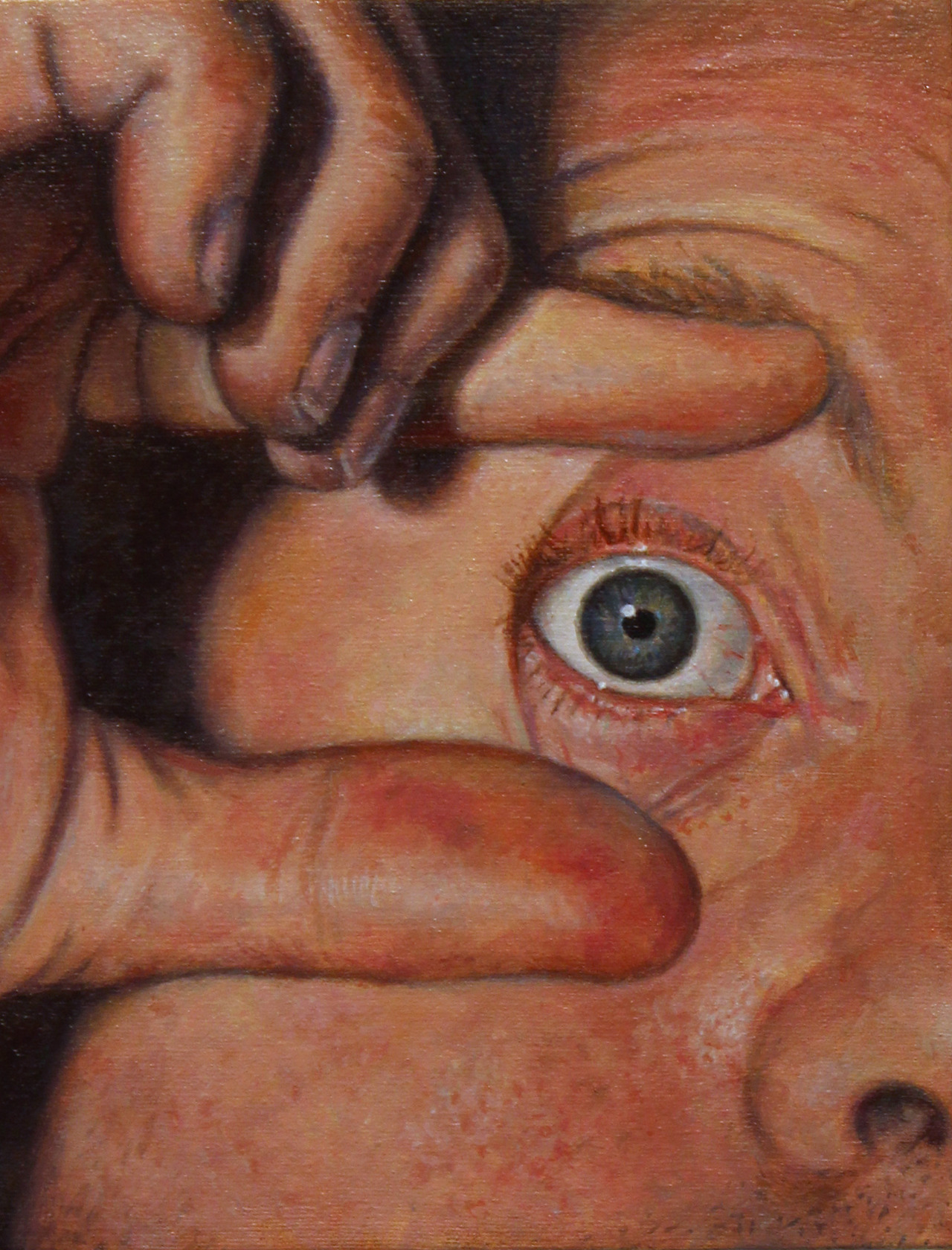 Allan Innman and I grew up in the same town - Oxford, Mississippi. We even went to highschool together and worked at the same university, Ole Miss, for several years. It was just my luck that - other than being my good friend - Allan is at the forefront of the new generation of young artists.
His detailed painterly influences are inspired by the Photorealists of the 70s, 80s and 90s but his subject matter is inspired by his lifetime of pop culture. A defining trait of the current generation of new artists who have all been exposed and saturated with endless amounts of inspiration via either television or the Internet resulting in nostalgia themed work. Allan'ss fine art approach to this subject matter is helping blur the lines between what is known as Fine Art and Illustration or Fine Art and Pop Culture. Allan's distinctive subject matter is key to understanding who and what artists are today. The currents of metaphor and social commentary are more than apparent, providing the viewer with much to consider. It's something deeper and mysterious than just your normal pop.
Allan is currently studying for a Masters of Art at the University of Georgia.
Curated by Zach Tutor of Supersonic Electronic
Follow him at @supersonicart