Juxtapoz
Hyperphotos by Jean-François Rauzier
October 29, 2014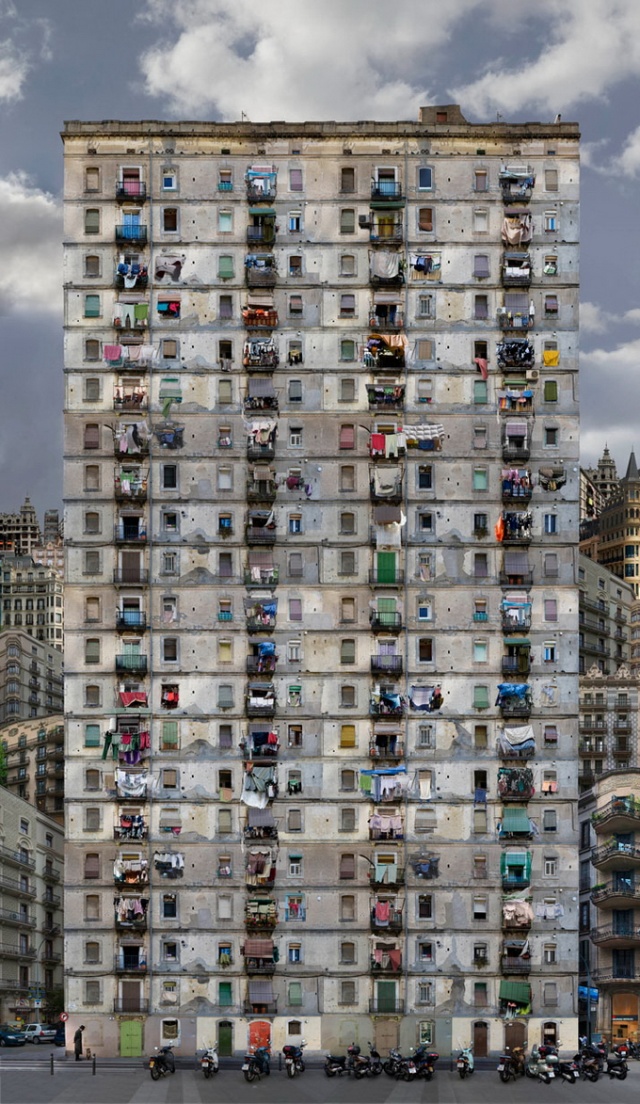 Paris-based photographer Jean-François Rauzier's images are approximately 10,000 times the resolution of a normal photograph. The image remains extremely crisp even when blown up to 66 feet wide (two school buses). Rauzier began his career as a fashion photographer but had always longed to break out of the constraints of the industry. Realizing he could use digital photography to compose a grid of pictures, the artist went on to create these incredibly detailed panoramas.
We recommend checking out the special image viewer on his website to zoom-in and fully experience the photos.
all images courtesy the artist.