Juxtapoz
Hilary Pecis "In Accordance" @ Halsey McKay Gallery, East Hampton
July 10, 2012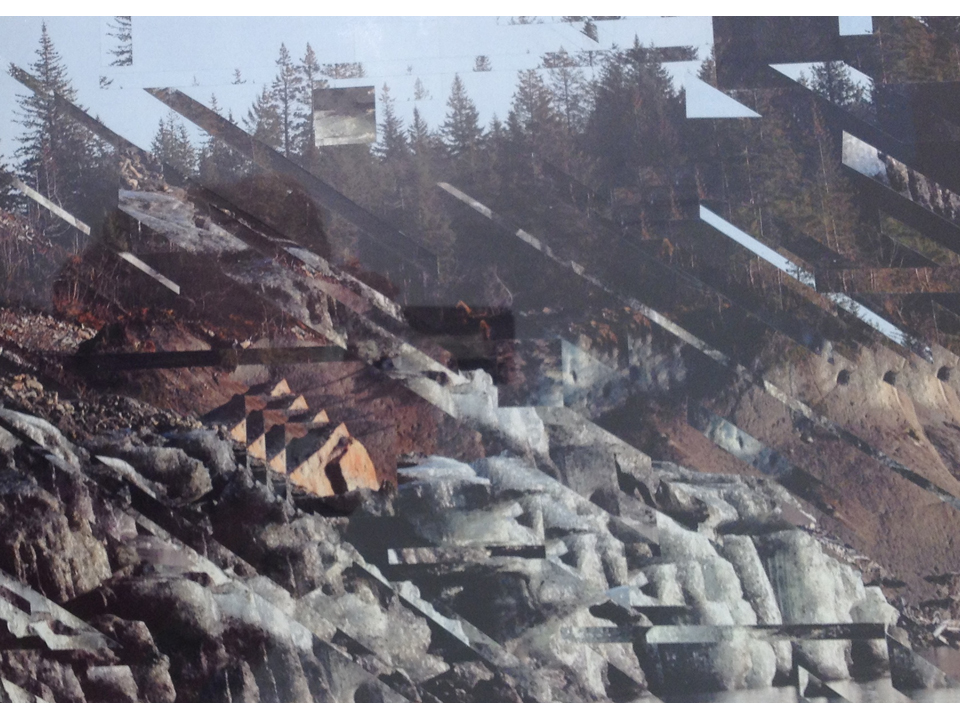 San Francisco-based H
ilary Pecis
, who we featured in our May 2011 issue, has a new exhibition,
In Accordance
, up at
Halsey McKay Gallery in East Hampton
through July 17. We have championed Pecis' work in the past because we feel it represents a traditional painters embrace of new media and technology, as she researches and culls hundreds of Internet images on a particular concept and creates a canvas based on those findings. As Halsey McKay notes, "The autonomous nature of the Internet allows the artist to create democratic word/image associations. These files are sorted, cataloged and arranged into the compositions of her photo-based works. Each work displays a form of transcription or encyclopedic consensus of what a word 'looks' like." The new work looks even more complex than the past, and we like how many figurative elements have been stripped for more conceptual topics; such as simply "beach" and "beach sunset." Fascinating compositions as always.
Hilary Pecis
In Accordance
Through July 17, 2012
Halsey McKay Gallery
East Hampton, New York