Juxtapoz
Hennessy Introduces its Limited Edition Os Gêmeos V.S. Bottle
August 06, 2013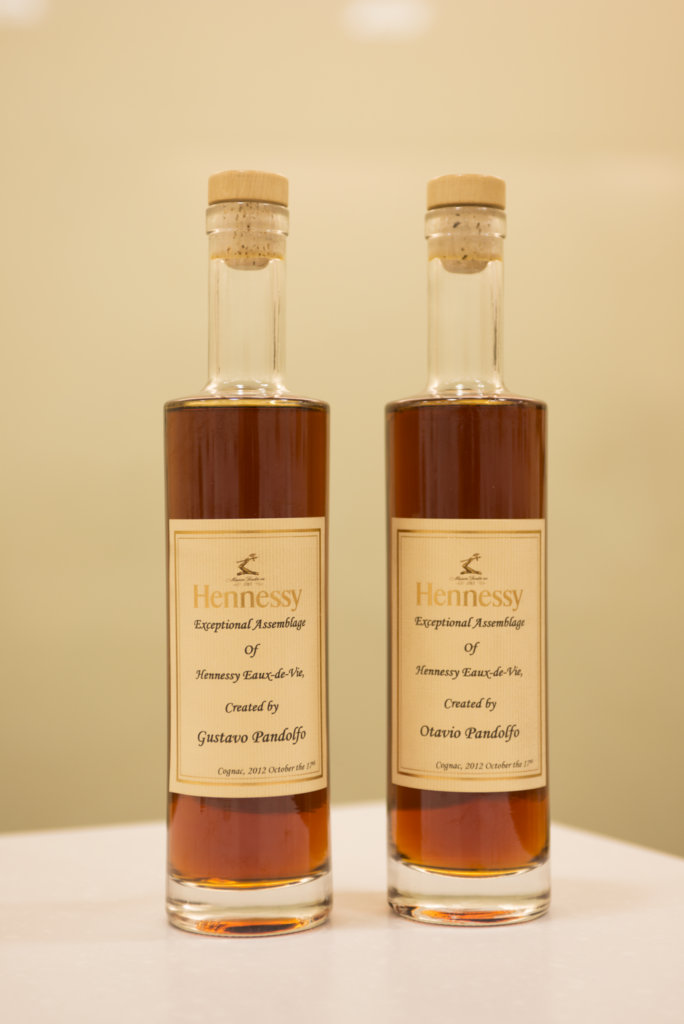 Brazilian-born identical twin brothers Otavio and Gustavo Pandolfo are true rock stars of contemporary art. Known better to the world as Os Gêmeos, the two-time Juxtapoz cover artists are famous for their versatile body of work that draws inspiration from the folklore and hip-hop culture of their homeland.
Now the brothers have taken on their most unique project to date: creating a new, limited edition bottle for Hennessy's V.S. cognac. Inspired by the elegance, tradition, and smoothness of Hennessy V.S., Os Gêmeos's design invokes the vibrant, eclectic style that has come to define all of the duo's work. What's more, each Limited Edition Hennessy V.S bottle is individually numbered with a special QR code that lets fans access specialized online content as they sip on the bottle's exquisite contents. Hennessy is so excited by their Os Gêmeos partnership that they are launching a five-city US tour in New York this August, which will then head to Chicago, Miami, Philadelphia and Houston, before wrapping up in Los Angeles in September.
The 750 ml Os Gêmeos bottles will be available nationwide starting in August.
For more on the Hennessy V.S Limited Edition bottle by Os Gêmeos, be sure to visit www.HennessyUS.comor Hennessy's Facebook pageon August 15th.