Juxtapoz
Hand-Carved Wood Sculptures by Morgan Herrin
September 30, 2013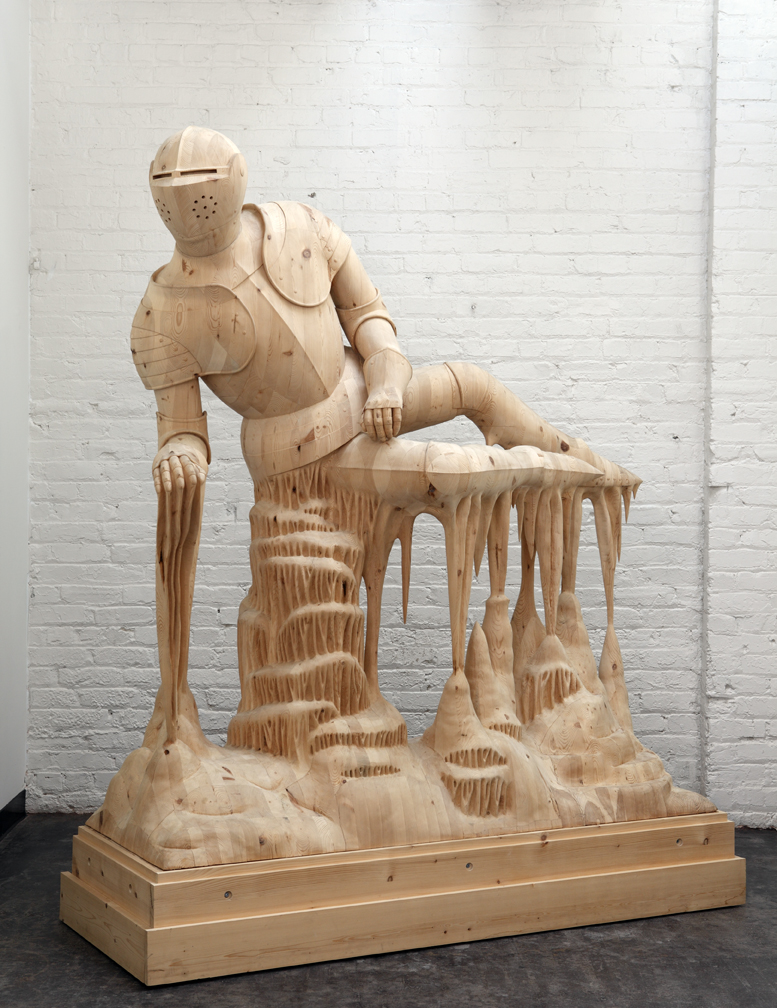 These detailed, hand-carved wood sculptures by Morgan Herrin are made from construction grade 2 x 4's, and he transforms them into pieces of fine art mastery. It takes him over a year to complete a single sculpture, and you can tell why with the amazing detail.

Herrin currently lives in Richmond, Virginia.
All images courtesy ADA GAllery in Richmond and Mulherin + Pollard in NYC.