Graffiti
"Refraction" @ The Well
January 14, 2014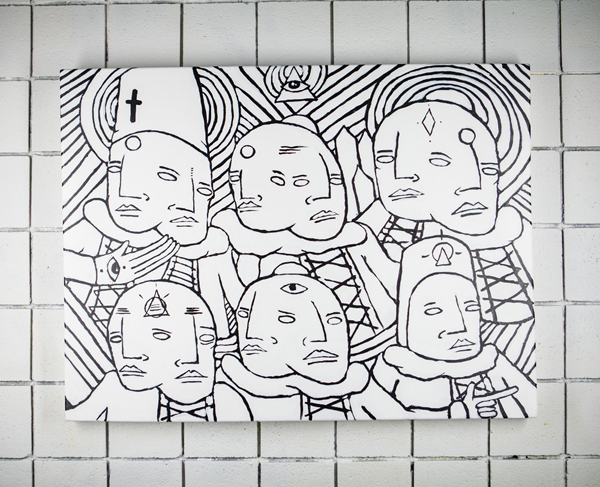 This Saturday, artists from the LTS crew will be exhibiting new work at The Well in an exhibition entitled "Refraction." Influenced by the rich cultural traditions of Los Angeles muralists, sign lettering, graffiti and calligraphy, artists Siner, Fishe and Dreye will be exhibiting works in a variety of mediums. In addition to the three featured artists work on display will be pieces from the SURVIVE campaign and original large-scale mural collaborations.
" REFRACTION balances the distinctively raw aesthetics, but complementary works of each artist. What emerges is a continuous visual identity that both provokes and subdues the senses. The result is unfiltered and illuminated."
Opening reception:
Saturday January 18th 7-11 p.m.
The Well
1006 S. Olive St.
Los Angeles, California 90015
RSVP: www.thewell.la/refraction
Additional information at Superviveredesign