Juxtapoz
George Condo "Headspace" @ Simon Lee Gallery, London
Feb 11, 2014 - Mar 22, 2014Simon Lee Gallery, London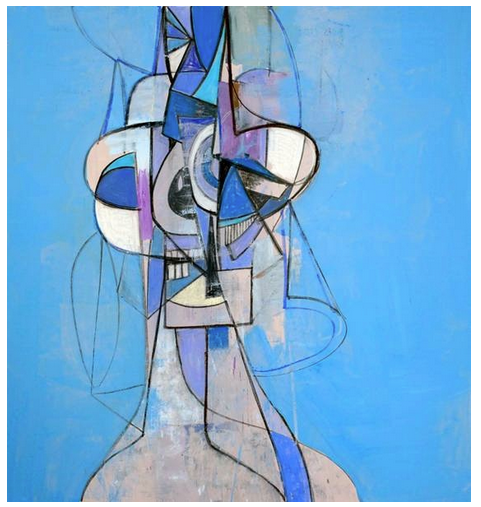 A few days ago, we showed you the new ink drawings from George Condo's exhibition at Skarstedt Gallery in London, and today we have imagery from Condo's coinciding show at Simon Lee in London. Somewhere, somehow, Kanye bought one for Kim. Or North.

From the press release:
With this exhibition, Condo takes up portraiture, a genre that has dominated his practice for over three decades, albeit through untraditional and unanticipated visual means. Combining stylistic elements from several different artists who cross multiple generations, Condo's portraits subvert traditional practice and only infrequently take as their subject real people; instead, the works often portray a fantastical assembly of characters derived specifically from the artist's own imagination. Built up in a vocabulary that has gone through several iterations – from the blurred to the distorted, the Picasso-esque to the removed, the humanoid to the antipodal – Condo's subjects have nevertheless always appeared surprisingly and uncannily familiar. Distended and often deformed, their vividly portrayed emotions register with viewers, creating an air of psychological plausibility.