Juxtapoz
FUTURE BEAUTY: 30 YEARS OF JAPANESE FASHION @ Seattle Art Museum
Jun 30, 2013 - Sep 08, 2013Seattle Art Museum, Seattle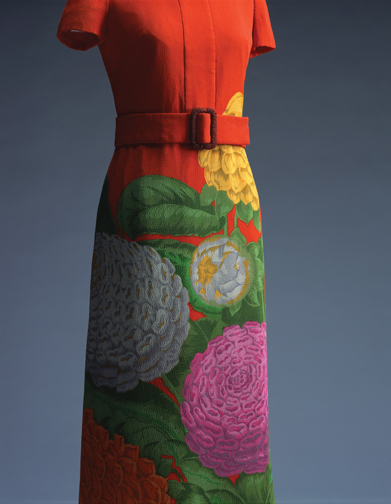 A great show we checked out earlier this week on a very quick trip up to Seattle... Future Beauty: 30 Years of Japanese Fashion at the Seattle Art Museum. From the curator:

"The tremendous innovation of Japanese fashion designers who have revolutionized the way we think of fashion today is the focus of this special exhibition, the first of its kind presented at SAM. In the 1970s Japanese designers Kenzo Takada and Issey Miyake had already gained recognition in the West, but it is in the 1980s that Japanese designers emerged with an entirely new aesthetic. In the summer of 1983, Rei Kawakubo and Yohji Yamamoto brought forth a stark new aesthetic at the Paris runway shows. Based on monochrome black and white, they presented asymmetric and at times perforated dresses, which loosely described the female silhouette. These designs were recognized as a radical counterproposal to Western notions of the fitted form and gained instant notoriety.
This was an explosive new beginning of what is now three decades of innovative design that has in turn influenced and reshaped our Western aesthetics of dress. Curated by Akiko Fukai, director of the Kyoto Fashion Institute, the exhibition showcases the early emphasis on light and shadow, and the increasingly diverse, innovative designs that range from the deconstruction and reinvention of Western couture models to brightly colored designs that are inspired by contemporary street fashion.
With eighty gowns, ranging from classic and elegant to outrageous—created by celebrated designers Issey Miyake, Kenzo Takada, Rei Kawakubu, Yohji Yamamoto, Junya Watanabe, Jun Takahashi and others—videos of runway shows, artist photographs, magazines, and ephemera designed by renowned international artists such as Gilbert & George and Cindy Sherman, an exhilarating experience awaits viewers of this extraordinary exhibition.