Juxtapoz
Fresh Bred @ Quint Contemporary Art, San Diego
July 11, 2012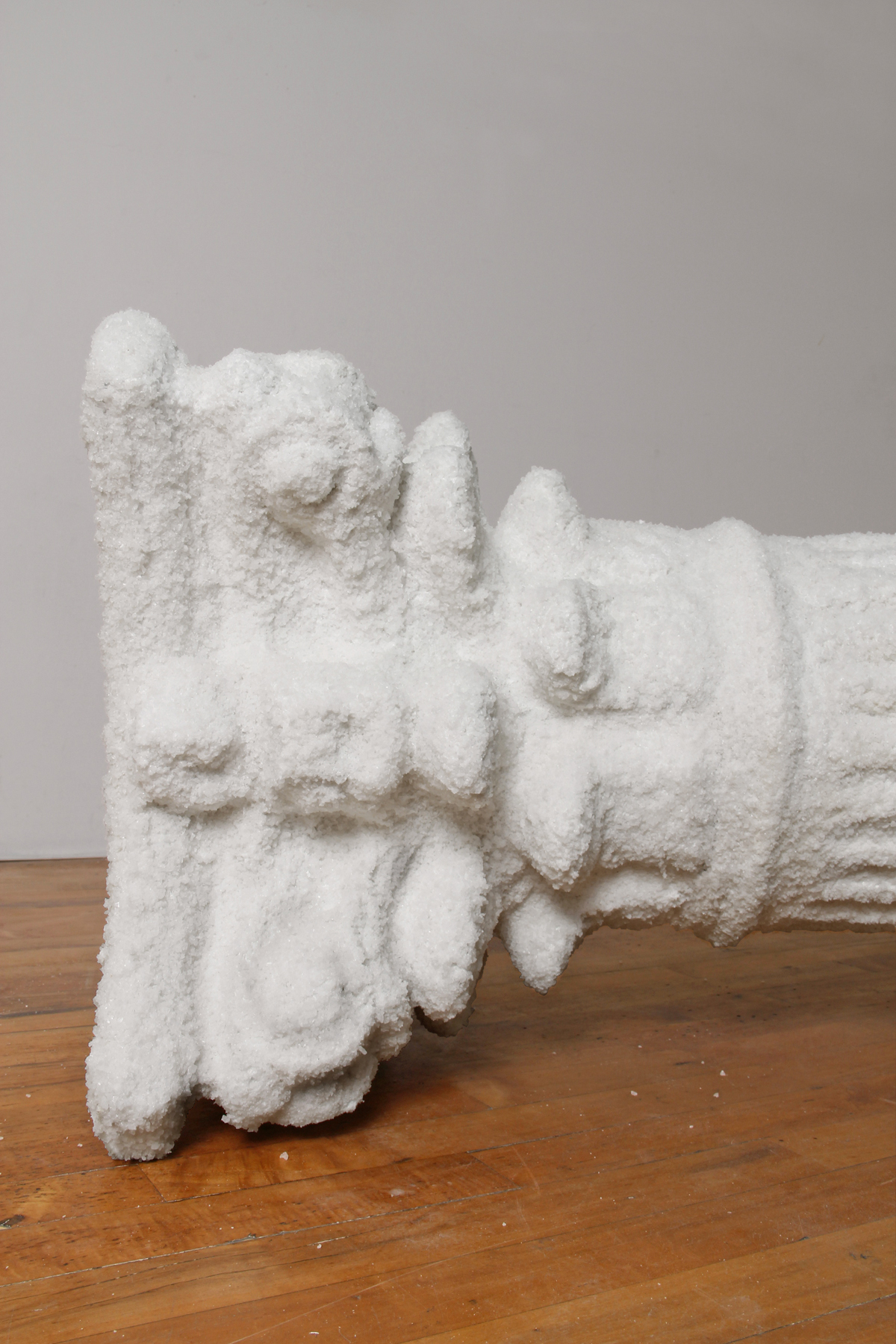 Quint Contemporary Art's current show exhibits work from an eclectic group of artists. The pieces in the exhibition by MIke Calway-Fagen, Joseph Huppert, Francesco Longenecker, Lee Materazzi (above), Timothy Earl Neil, and Ali Silverstein pull from a variety of art historical and current issues. The featured artists' have roots in Conceptual Art, LIght and Space, Abstract Expressionism, and Performance Art, yet they take on the issues we face moving into the future. Here's a bit from the press:
"Both Materazzi and Silverstein have been inspired by the writings of Rainer Maria Rilke, an Austrian poet from the turn of the 20th century who helped the literary world transition from the traditional to modernism. Calway-Fagen and Neill explore the different landscapes of American culture and compose objects that question the future of such a culture. Looking to their art historical and theoretical predecessors, Huppert and Longenecker work on moving forward in their respective ideas and modes. The exhibition is a culling of concepts and genres from a promising group of emerging artists."
All things aside, Mike Calway-Fagen's collages (one below) are some of our personal favorites. You have until July 14th to check the show out.
FRESH BRED
MIKE CALWAY-FAGEN
JOSEPH HUPPERT
FRANCESCO LONGENECKER
LEE MATERAZZI
TIMOTHY EARL NEILL
ALI SILVERSTEIN
June 2 – July 14, 2012
7547 Girard Avenue
La Jolla, CA 92037