Forsythe x Mike Shine... "Flotsam's Harvest" Is Upon Us...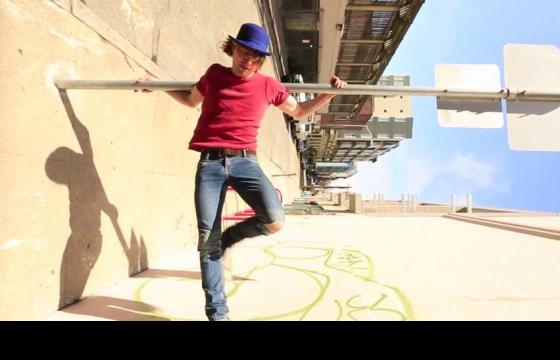 We are preparing you for the end of days. Well, okay that is harsh, and a little melodramatic considering this is all for fun and games. Mike Shine, the man who has transformed the Outside Lands Music & Art Festival into a performance art piece, will be opening
Flotsam's Harvest at 941 Geary
on March 16, 2013. Each week leading up to the show, Flotsam will be taking over the Internet, producing chapters, poems, riddles, all leading up to the Harvest. (Flotsam even took over the cover of our March 2013 issue... more to come).
Follow the tale at
http://flotsamsharvest.com/
But today is for fun. Not the end of days. Not a harvest. But a dance. A movement. A spontaneous moment of expression that leads us into the world of Flotsam. Everyone enjoy Forsythe in the midst of a sunny San Francisco afternoon...