Juxtapoz
FIN: A Film by CR Stecyk III
January 24, 2012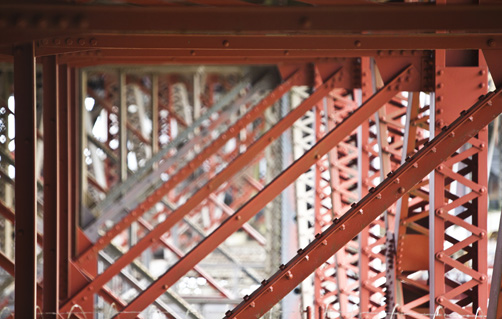 CR Stecyk III, one of our founders and a legendary photographer, writer, and historian of all things art and culture, just finished a new film,
FIN
, set to be premiered at Hurley's H Space in Orange County on February 8, 2012. The premiere for Stecyk's film is also in conjunction with the release of a series of new tees that
Stecyk created with Hurley.
The tees don't have a release date as of yet, but stay tuned for more on the
FIN
project...