Film
RVCA Presents "NOW & THEN: A DECADE OF BEAUTIFUL LOSERS" Exhibition and Collaborative Merchandise
Aug 24, 2018 - Sep 01, 2018The Hole, New York
Celebrating the 10th anniversary of the landmark "Beautiful Losers" documentary, RVCA will be presenting a special exhibition, Now & Then: A Decade of Beautiful Losers, (and merch line) at The Hole in New York City. That seminal exhibition, and follow-up documentary film directed by Aaron Rose and Joshua Leonard, captured a specific and special moment in late 20th, early 21st Century DIY and outsider art surrounding the Alleged Gallery and other scenes around the USA. The artists that took part in the exhibition and documentary remain some of the biggest names in art (and many past cover artists of Juxtapoz, may we add): Shepard Fairey, Barry McGee, Thomas Campbell, the late Margaret Kilgallen, Ed Templeton, Cheryl Dunn, Johanna Jackson, Chris Johanson, Mike Mills and Harmony Korine, amongst others.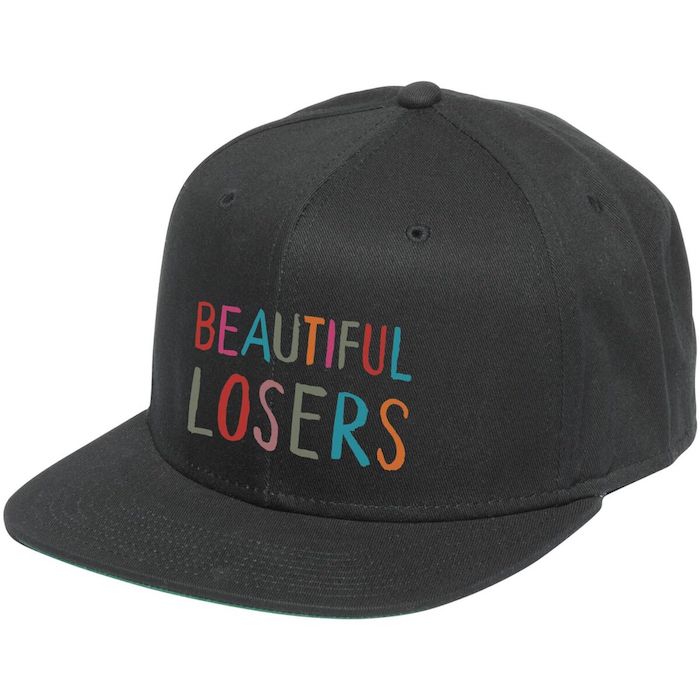 RVCA notes, "This exhibition revisits a community of artists affiliated with the Alleged Gallery in Manhattan in the early 1990's. On site will be both artworks and collaborative merchandise from artists including but not limited to: Alleged Gallery, Aaron Rose, Andre Razo, Ari Marcopoulos, Barry McGee, Cheryl Dunn, Chris Johanson, David Aron, Deanna Templeton, Ed Templeton, Geoff McFetridge, Ivory Serra, Jo Jackson, Margaret Kilgallen, Mark Gonzales, Mike Mills, Rita Ackermann, Shepard Fairey, Stephen Powers, Susan Cianciolo, Thomas Campbell, Tobin Yelland, and Tom Sachs.
In present-day, a community to which these artists belong still exists in the form of the RVCA Artist Network Program. This program encompasses RVCA's ongoing effort to advocate, promote, and lend support to artistic talents who embody the nonconformist spirit found in of street, youth, and skate culture and subvert the traditional art world. As such, RVCA has tapped longtime members of the RVCA Artist Network Program to participate in group exhibition that celebrates the ethos of the 'Beautiful Losers' film, and the era it encapsulated.
In a continuation of the RVCA brand ethos of promotion and development of artistic talent, proceeds from the sale of collaborative merchandise from the gallery exhibition will benefit Redhook Labs, a public-benefit corporation located in Red Hook, Brooklyn and Downtown Los Angeles, which establishes arts education in public schools and community centers.


NOW & THEN: A DECADE OF BEAUTIFUL LOSERS, proudly presented by RVCA, will be on view to the public starting Friday, August 24th through Saturday, September 1st 2018 at The Hole, located at 312 Bowery, New York, New York, 10012.