Fashion
Supreme taps NYC Graffiti Legend Lee Quinones for Spring/Summer 2018 Collection
February 13, 2018
It should come as no surprise that famed fashion/skate brand Supreme would tap an art giant for a new collection (past collaborations have included Cindy Sherman and Basquiat), and for the Spring/Summer 2018, they grabbed NYC graffiti legend Lee Quinones (Juxtapoz cover artist, April 2011)for a few pieces and accessories.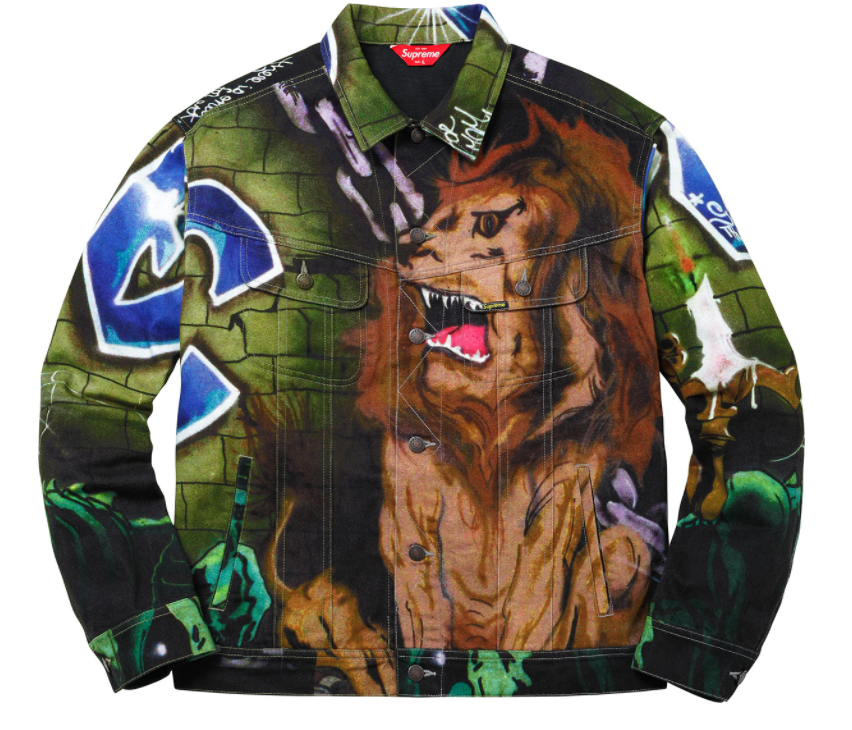 You probably know LEE from his role in the film Wild Style, or being one of the major figures to take graffiti from the subways of NYC to major gallerires and museums around the world alongside the likes of Basquiat, Haring and FUTURA. Classics like this handball court below show LEE's style.

His collection with Supreme will feature two jackets, pants, shorts, a hoodie and skate deck. See more in the gallery above.



Photo by Charlie Ahearn, 1978




See the full Supreme line here.