Erotica
Suicide Girls' Geekology
August 16, 2014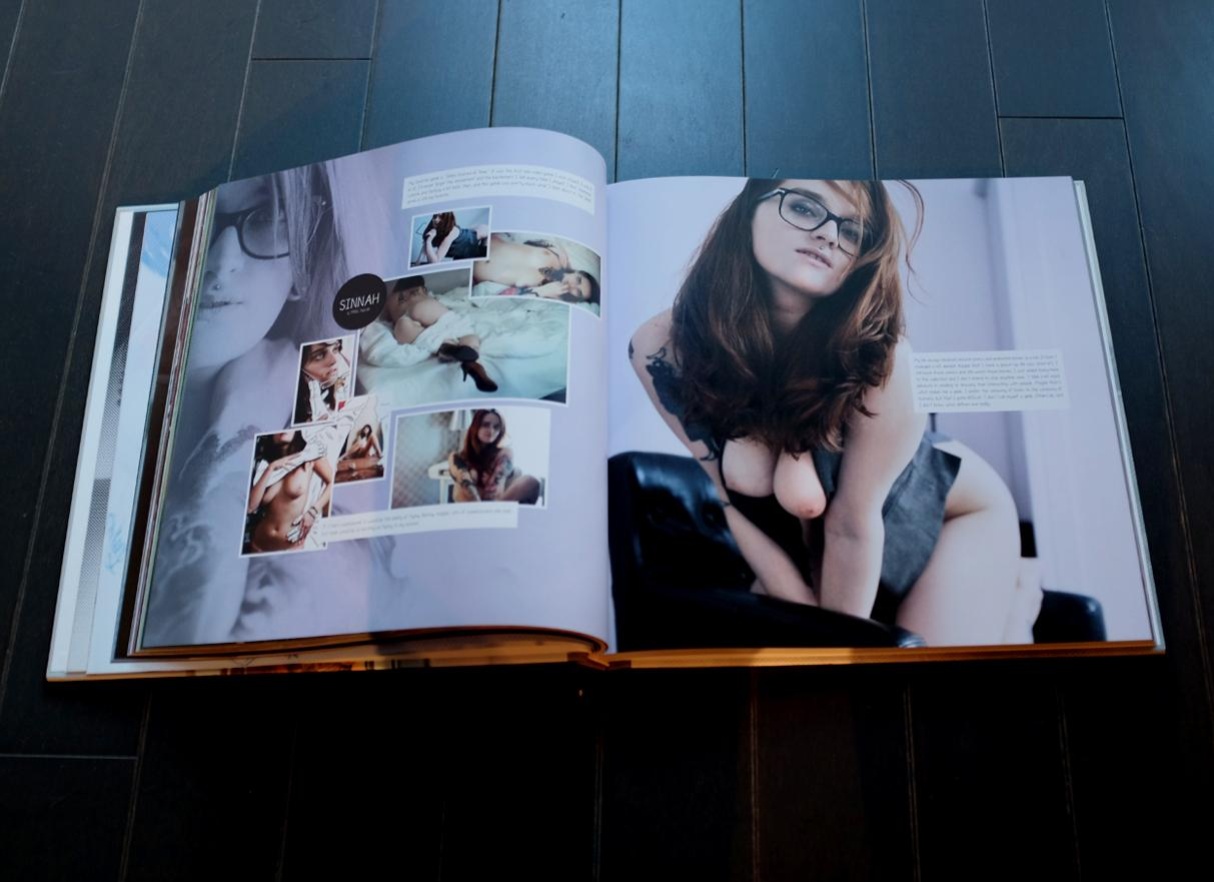 "Geekology" is a hardcover tribute to the gorgeous geeks, naughty nerds, and captivating cosplayers that makeup Suicidegirls. This beautiful coffee table book comes stocked with hi-res nude images and detailed blurbs written by each featured model..... The force is strong with this one.
SuicideGirls, the Internet's top site celebrating alternative beauty and indie culture, has released a new book spotlighting the self-proclaimed geeks of their community. Within its pages, Geekology features stunning photos of the video game players, the comic book readers, the Trekkies and many other shining examples of the culture they're representing. The book is available now for purchase.
The SuicideGirls are a collection of more than 2,500 pin-up girls devoted to changing stereotypical ideas about what makes a woman beautiful... and they're naked. Started in Portland, Oregon, by Missy Suicide in 2001, the SuicideGirls broke conventional notions of beauty and the pin-up girl idea as defined by men's and women's magazines and the culture at large.
This time around SuicideGirls isn't redefining what it means to be beautiful or what it means to be a geek. They're celebrating the fact they've always been here, they've always been geeks, and they've always been beautiful. There's something truly wonderful about this book. There's much beauty around the idea of showcasing girl geeks in all their glory: to go beyond the photos and find out that each piece of the picture means something. To find out how many hours put into designing their cosplay and how attentive they are to the homages created. These girls are not just playing dress up in a world they know nothing about. They're right there with it, helping to build popularity from the ground up: first in line, issue number one. Once a subculture of a subculture, women are now a full force in the geek community.