Erotica
Julien Palmilha
October 21, 2013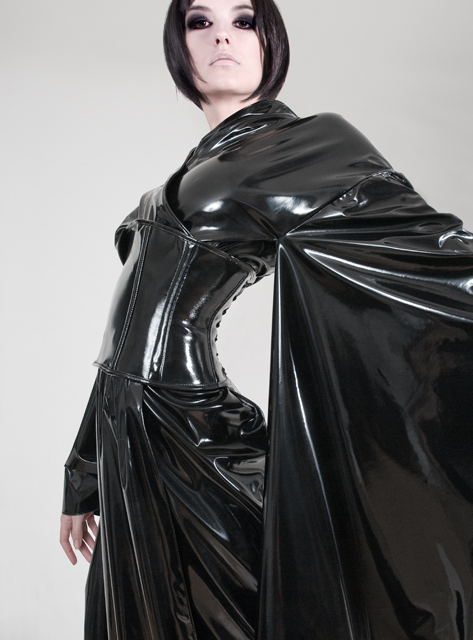 Julien Palmilha's pictorial universe screams for itself, so violently that the tinnitus is aiming at your cornea!Cold and carnivorous, his imagination grips your throat then reveals all the intensity of its pure and sophisticated lines. Real visual origami, the exploration of the various layers and depths pour out their imagery, they are catalysts responsible or the strongest of emotions.
Having started his career in graphic design and advertising, Julien then decided to develop his creativity by working to express himself fully, using the creative medium of photography. His poetic and dreamlike images caress with cutting lenses multiple atmospheres which have been published in Sang Bleu, Kinky, Elegy, Marquis and Tortures Garden among others. In his world, we find light in darkness and shadows in light,nothing and no one seems to be safe.
As if beauty was always a bit twisted. This uncertainty questions and moves your own soul. His aestheticism aims to put the viewer in a dangerous and uncomfortable position. We contemplate his work by looking deep into ourselves and we know that these Silences are made to be shouted out...
Frankfrançois Ff
TSR & Couleur 3