Erotica
Exploring Eroticism: 12 Inches of Sin V
July 08, 2016
Our friends at 12 Inches of Sin Vi are having a call for art submissions for the largest international juried #erotic #art show in Las Vegas. Submit by August 1, 2016 at www.12ofsin.com.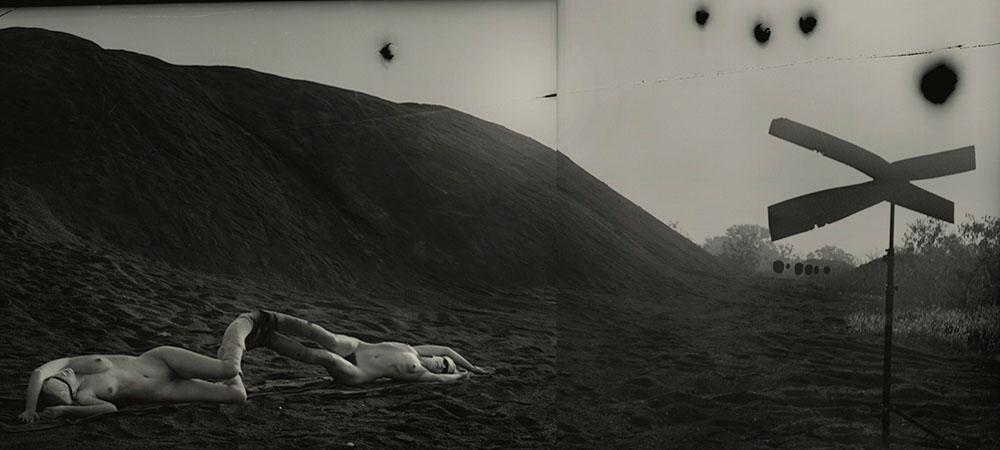 12 Inches of Sin is an international juried art exhibition that features sophisticated, intelligent, witty and provocative artworks from around the world. The juried exhibition explores eroticism and sensuality through the lens of contemporary art, with one twist: every piece submitted for consideration must not be larger than one foot square. This constriction of the art's physical space creates a tension within the art itself, expanding the challenge inherent in each piece's creation.
The exhibition fosters fresh and exciting work by both new and established artists, and provides art patrons with the opportunity to secure works of art from prestigious and emerging artists that embody both the cutting edge of today's contemporary art world and the vast breadth of artistic expression.