Erotica
Ellen Rogers: Sultry Analog Photography
December 24, 2012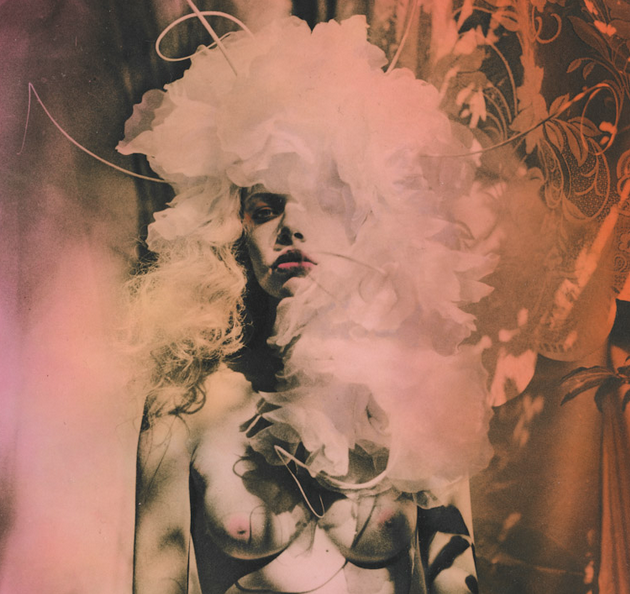 Ellen Rogers is a London-based all analogue photographer and filmmaker. To date she has been featured and interviewed in numerous magazines such as i-D, Vice, Tank, Dazed And Confused, British Journal of Photography, The Guardian, Vogue IT, Glamour, Lula; Girl of my dreams, Pheonix Magazine, Harper's Bazaar China, Grazia IT and worked for fashion designers such as Charlotte Olympia, Piers Atkinson, Sorcha O'Raghallaigh, Maria Francesca Pepe and many more.
Her time is separated between shooting fashion and personal work. Ellen has also been lecturing in various institutions around England, including London College of Fashion, Manchester Metropolitan University, Manchester College and Goldsmiths College.
She has a monthly article at Lomography.com called 'Sepulchral' where she talks candidly about life as an analogue photographer. Last year Ellen released her first book of photographs named 'Aberrant Necropolis' charting her first 2 years of fashion photography. She is currently moving into her new studio in Staffordshire and working on a personal project to be released in the late summer. Ellen studied at Goldsmiths College and finished a master's degree in photography in 2007, she is 28 years old and lives with her partner Prizme.