Erotica
Dan Monick: Candy
June 20, 2014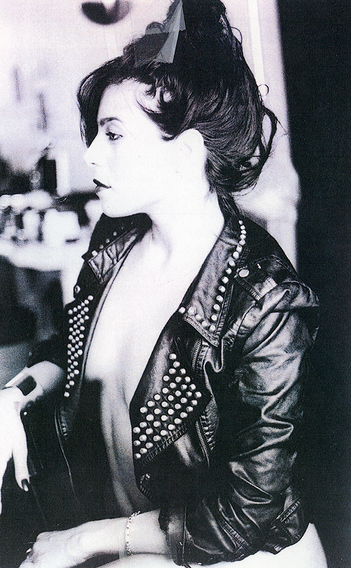 Born in Minneapolis, Dan Monick graduated from Hampshire College where getting kicked out of a writing class and accepted into a photography class on the same day changed his fate. Degree in hand, he switched gears and played in bands. Moved to Los Angeles in 2001 and pursued photography full time. Since then he has been commissioned by Paper, Spin, Swindle, enRoute, ESPN, Dwell, XXL, Out, Rolling Stone and many others with his first book published by Gingko Press entitled "Seven Years with Atmosphere and Rhymsayers" in December of 2010.
Monick counts Prince among his many inspirations including Nan Goldin, Phillip Lorcia De Corcia, and Joan Jett, is lost without a daily espresso and espects true collaboration and a let's make it happen despite the insanity kind of work ethic. He also respects lemon poppy seed scones, the song "Dreamweaver", and Clifton's Cafeteria at 7th and Broadway in downtown LA.
Dan Monick is currently represented by The Garden Party in NYC.