Juxtapoz
Dr. Seuss-Inspired Taxidermy
February 15, 2012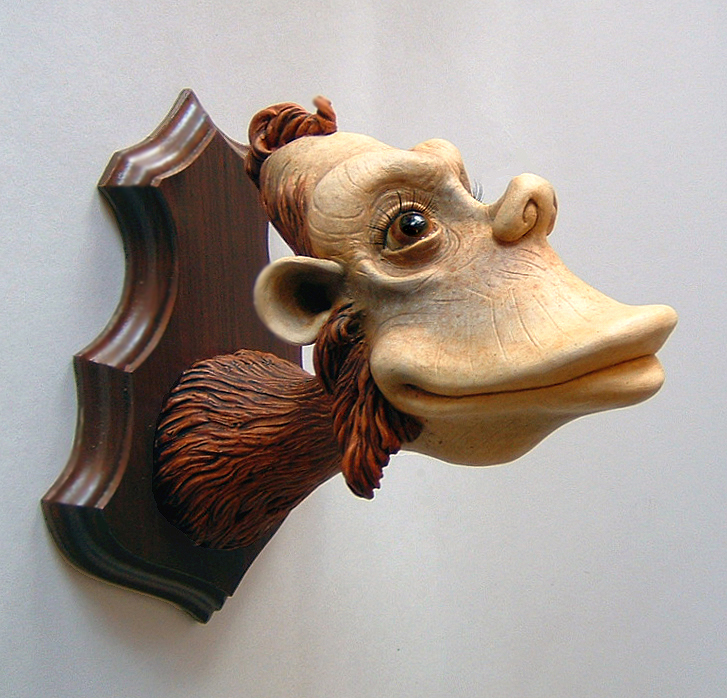 It is hard to find someone who doesn't like Dr. Seuss, and with so, so many memorable characters created by the famed author/illustrator, it is a wonder why this hasn't been done before: Dr Seuss-inspired taxidermy. Self-proclaimed lowbrow sculptor artist
Carl Turner
has created this series of taxidermy animal sculptures, with what he calls a Seussian look. For example, this is his Seussian walrus.
Turner's defines this body of work as
a "series of reconstructions based upon records and illustrations brought back by Erasmus P Jiggins, junior zoological officer on the 1863 voyage headed by Sir Bartholomew Scoffer to the remote island in the Pacific known by its indigenous population as Zuzu Batu.
"
via