Design
The Work of Antonio Boggeri
June 03, 2014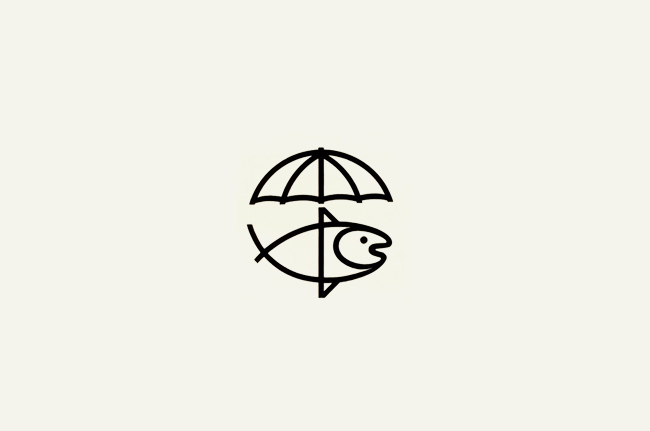 Antonio Boggeri was born in April 8, 1900 in Pavia, Italy. He learned violin since he was young. At the age of 16, he attended Technical Institute of Pavia and learned photography with Kodak 4x4. Two years later he met Antonio Crespi at the school cadets in Turin and resumed his study of the violin in Milan. He played in the quartet of Pavia. In 1924, Crespi bought the leading printing company in Milan, Alfieri & Lacroix and Boggeri was offered to work in Alferi & Lacroix.
After Boggeri gained experience in the printing Alferi & Lacroix, he opened Studio Boggeri in Milan in 1933. Studio Boggeri was based fundamental of Modernism where Boggeri inspired from Jan Tschichold's essay published by "arts et metiers graphiqes" in 1930 and Bauhaus. He also influenced by the montage techniques. He discovered Edward Steichen in magazine "cCommercial Art" and "URSS en construction" while he worked at Alferi & Lacroix
Studio Boggeri were hired excellent graphic designers and among them are Bruno Monguzzi, Bruno Munari, Herbert Carboni, Irme Reiner, Xanty Schawinsky, Max Huber, Carlo Vivarelli, Walter Ballmer, Franco Grignani, Giancarlo Iliprandi, Enzo Mari,Remo Muratore, Marcello Nizzoli, Bob Noorda, Albe Steiner, Heinz Waibl, and Aldo Calabresi.
Antonio Boggeri was invited by Alliance Graphique Internationale for exhibition in Paris (1951), London (1956), Lausanne (1957) and Milan (1961). He received gold medal of Triennale and awarded "life of adverstising" in 1967. He appointed an honorary member of Art Director Club of Milan. Studio Boggeri, one of the best studios has been established, closed the door in the year of 1981. Antonio Boggeri passed away in Santa Margherita Ligure on November 10th 1989.
via thinkingform