Design
The Evolution of the Personal Website
May 29, 2015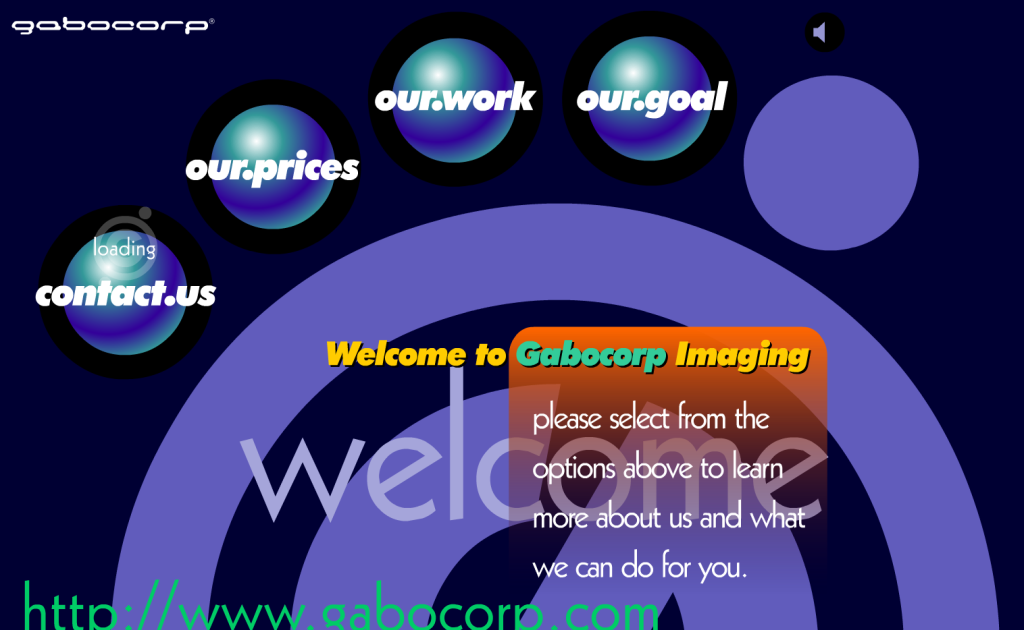 We were recently reminiscing about a stenciled t-shirt "company" that we started in High School and were disappointed to discover that the MySpace page we had created to promote it no longer existed. Remember when MySpace was where you would show how cool you were by blasting people with your favorite song on some blitzed-out template you tried to customize when they clicked on your page? Or perhaps you had a Xanga page, or even gave Friendster a try? As fun as it was to play around an customize your MySpace page, Facebook arrived and was just so much easier. And when it came to promoting a small business, your art, photography, the thought of building a custom website for yourself was daunting. Now, beyond social networks there are a multitude of companies out there that give you complete aesthetic control over your website, while also providing you with simple tools to build it with out having an extensive knowledge of coding or web design.
We've been thinking about this a lot lately because, even over the last couple of years we have seen artist's websites get better and better as more companies offer effective tools to build them. Like a paintbrush and a canvas, building a website is an essential tool that every artist can utilize. So, if you don't have one yet, we recommend doing a little research and finding a platform that works best for you. We have always thought very highly of the approach Squarespace has taken to providing a simple and well-designed platform for building a personal website. And, as you may have noticed, we have teamed up with Squarespace over the last several month for "Beyond the Cover" to show our readers how it is one of the simplest, most powerful ways to create beautiful websites.
If you are interested in checking out Squarespace, we are offering our readers a special opportunity to save 10% on your new site with the offer code: JUXTAPOZ. Now go start a free trial, choose a template, and start building your website!
*Sponsored*