Design
Some Of Our Favorite Winning Designs From the 2017-2018 A' Design Award and Competition
August 23, 2018
The A' Design Award for Arts, Architecture and Design is currently accepting entries for their annual award and competition, so we're taking a look back at 20 of our favorite award winners from last year's contest. Enter your design for this year's contest here.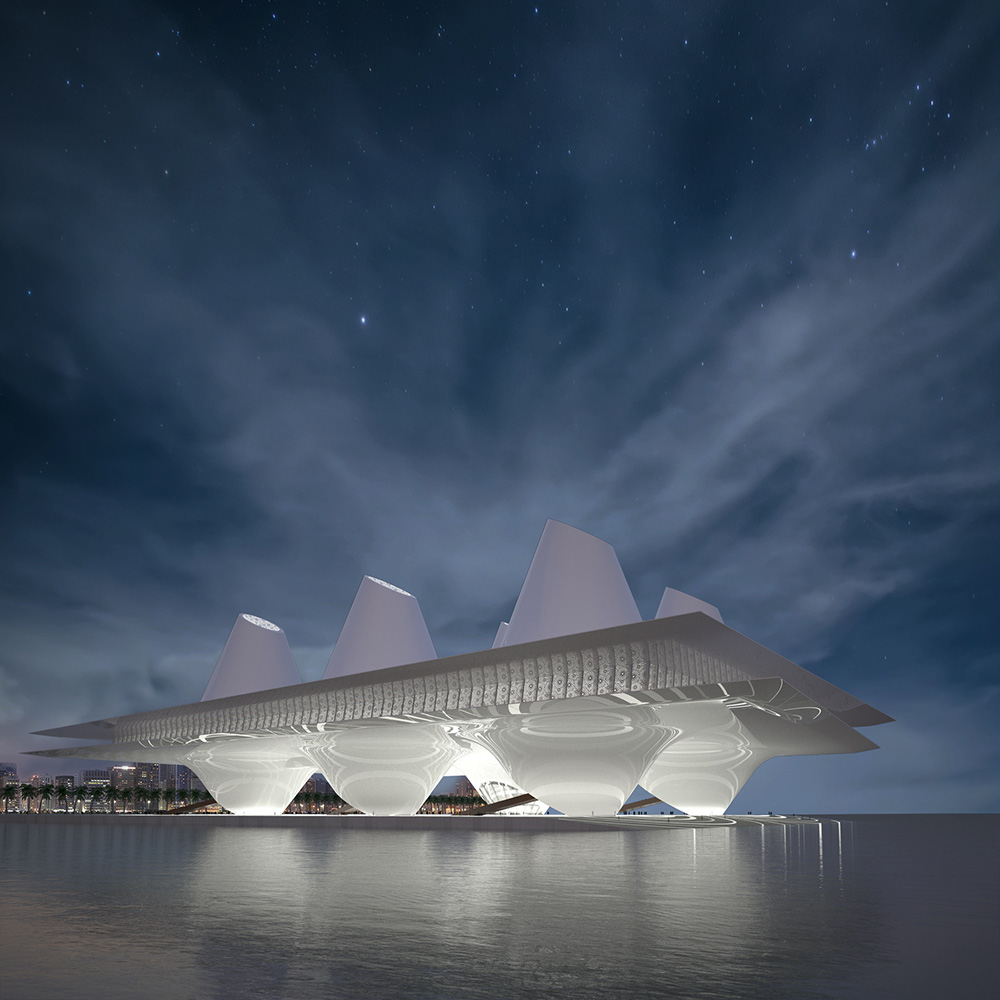 Every year, creative projects that focus on innovation, technology, design, and creativity are awarded the A' Design Award. Entries are accepted annually until the end of September and late entry submissions until February 28th. Results are announced every year on April 15. Designers worldwide are called to take part in the accolades by entering their best works, projects, and products. Entries are accepted as long as they were designed in the last 10 years. Designers of all stripes are encouraged to apply, and further information about the different categories can be found here.
A' Design Award is one of the World's largest design accolades. Last year, there were 1962 Winners from 100 countries in 99 different design disciplines. Entries were carefully evaluated by an internationally influential jury panel composed of established scholars, prominent press members, creative design professionals and experienced architects who devoted great care and attention to details while voting each entry. Learn more about the competition here.
The deadline for submission is February 28th and results will be announced to the public on April 15th, 2017. A selection of the results will be published on Juxtapoz.com on that date.
----
Sponsored post